01 October 2014
What's the Story? Augmented Reality update for Oasis fans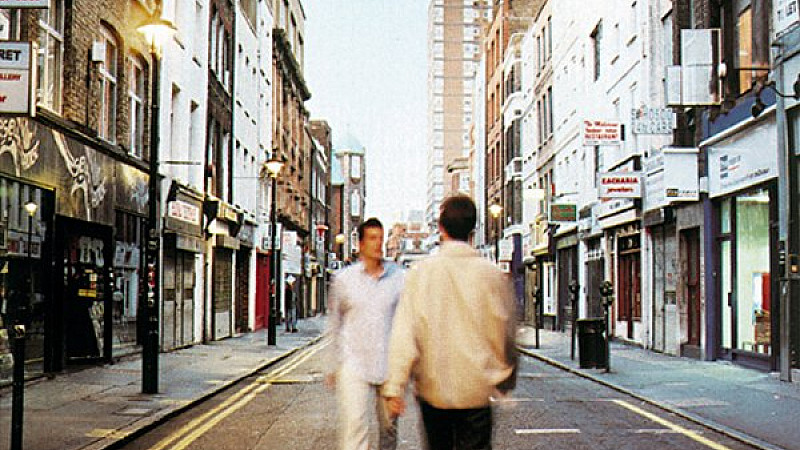 It was an album which defined its age and now fans of Oasis can update their experience of (What's the Story) Morning Glory? with added augmented reality (AR).
The record label Big Brother Recordings is making the extra content available for fans who use the free AR app Blippar.
The extra content will be activated by the famous cover image so fans won't actually need to buy a copy of the reissued album to access the new content - the original album, a copy from Google or maybe even the image on this page should trigger it!
Marketing Magazine says that among the content available is a 15-minute chat with Noel Gallagher and users can also scan the Berwick Street sign, where the album cover was famously shot when the album was originally released in 1995. There's also the chance to enter a competition to win the album box set, and buy the whole Oasis back catalogue through iTunes.