16 October 2014
Waitrose launches new online Pet store with Home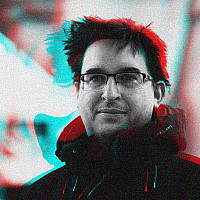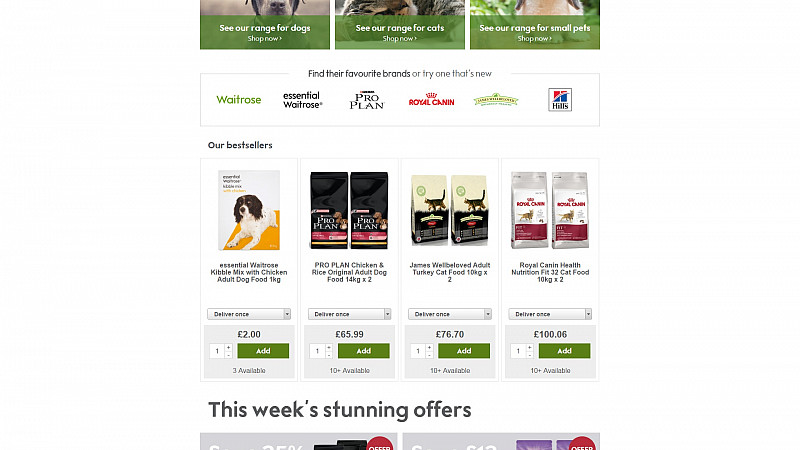 Home has completed an e-commerce site for Waitrose as it launches a new Pet brand.
The Leeds agency has developed a website which enables pet-owners to search for food and other products as well as getting them delivered.
"We converted a room in our building to house the dedicated development team, who worked solely on this project with the client, who also worked from our office, for months," explained Dave Sewards, CEO of Home.
"Despite the extremely tight deadlines, the team at Home did a fantastic job and we're very proud of the result."
The site also breaks down any specialist dietary or wellbeing requirements for pets ranging from goldfish to dogs.