24 October 2014
Phones4U's Cassidy joins CTI Digital as head of Magento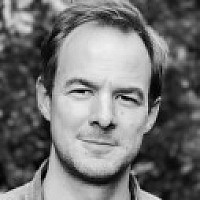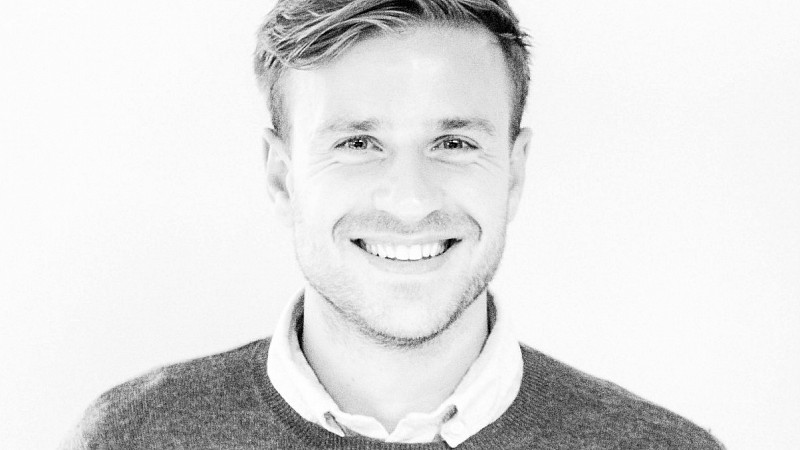 Manchester-based CTI Digital has appointed Ian Cassidy as its new head of Magento.
Cassidy joins from former mobile phone retailer Phones4U, where he has spent the last three years, latterly as e-commerce development manager.
Ian Cassidy
There he played a key role in migrating the company's legacy systems to a new digital platform, the biggest digital transformation in the company's history.
The agency has also recently appointed three new developers to its Magento and Drupal teams ahead of a move to new offices in Manchester's Northern Quarter.
CEO Nick Rhind said: "It's an exciting time for us here at CTI and Ian's appointment reaffirms our commitment to ensuring we maintain our reputation as the go-to agency for open source development projects where a high level of technical expertise is required.
"It's important to introduce new ways of thinking to the team and with Ian's vast experience in a fast paced ecommerce environment, his fresh perspective will play an important role in helping to enhance our e-commerce projects."
Cassidy added: "I'm thrilled to be joining CTI at what is such a pivotal point in the company's journey. I look forward to driving the Magento team forward by helping to build on their significant achievements."