17 October 2014
One iota completes 1000th multichannel store fit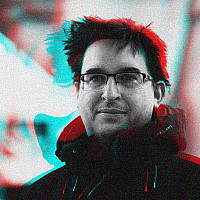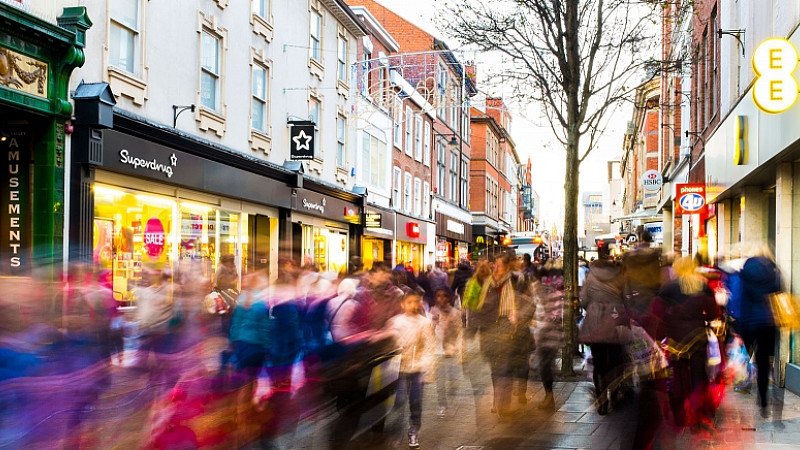 Cloud-based multichannel retail firm, One iota, has completed its 1000th store fit.
The company, which is based in Rossendale, installs multichannel in-store and online technology, such as iPads, in-store kiosks and interactive walls.
"As shoppers become more and more connected with technology, retailers and brands must ensure that they are capturing every sales opportunity available to them by utilising new technology in-store to engage their shoppers. Every solution we provide increases sales and has a clear return on investment model for our clients. Business is going really well and our solutions remain in strong demand," said CEO Damian Hanson, who co-founded the firm in 2010 with David Hague.
It works with retailers including JD Sports, Superdry and Thorntons and now employs 30 staff.
"It's a fantastic acknowledgement of the team's hard work over the last few years that our technology is being so widely adopted by the best names in retail. We are tremendously proud to have over 1,000 stores now live with us!" continued Hanson.
One iota is now owned by Sanderson Group, which acquired it last year for £5.4m