16 October 2014
Games developers offered free facility at The Landing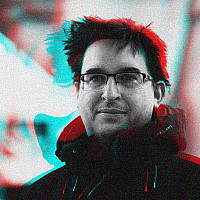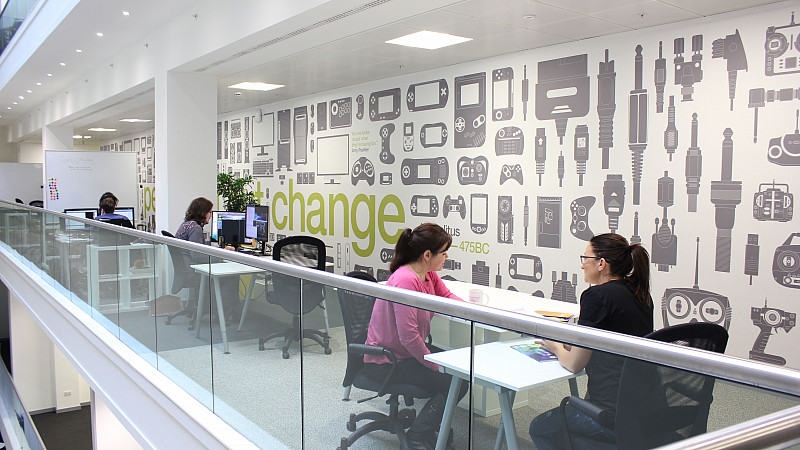 The Landing at MediaCityUK is offering start-up games developers free access to its facilities, for a limited time.
The Propeller Room pilot scheme is running for 6 months and qualifying North West businesses will be able to use shared workspace, connectivity and facilities.
"Having worked closely with the gaming community on a number of projects over the last two years, what has become increasingly clear is that we have a wealth of talent that struggles to find studio space which is both cost-effective and appropriate to the games sector," explained Ann Darby, partnerships director at The Landing.
"As The Landing exists to stimulate growth within the region's digital and creative sectors we have therefore looked at how we can help those start-ups which have great potential yet lack the financial resources to rent high quality, high-tech premises."
The Propellor Room is a dedicated studio space and includes project management resources, break-out rooms, secure storage and access to the On the 7th "media lounge."
"We welcome any initiative that seeks to support the games industry in the North West and The Landing's decision to offer free workspace to developers is fantastic news," added Ben Milnes, director of GameDevUK.
"The only possible downside is that because there are so many freelancers and small teams who could benefit from this initiative, demand for space at The Propeller Room may well outstrip supply."
The first wave of new tenants is expected to arrive in the next few weeks.