16 October 2014
Emma's Diary reveals new website by Tall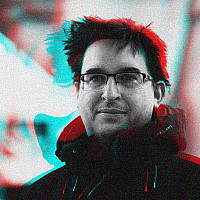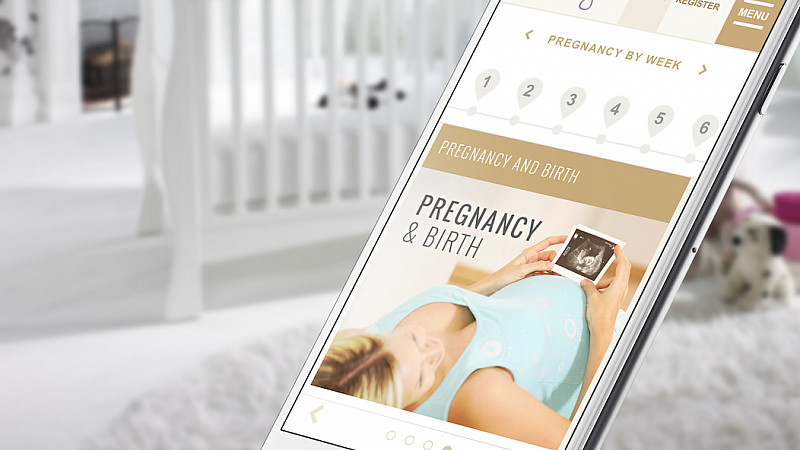 Tall has produced a new website for pregnancy and parenting firm, Emma's Diary.
The Leeds agency was commissioned to review the previous site's structure and recommend ways in which it could appeal more to a growing membership base.
"Our members already have much to think about and we want to make sure that we are helping them as much as possible to prepare for this new and exciting stage in their lives," explained Clea Griffin, digital manager at Emma's Diary.
"Tall's obvious expertise ensured that we now have a website that meets our objectives and makes it as easy as possible for visitors to the site to really benefit from all it has to offer."
Guy Utley, the creative director at Tall added that they wanted to create a "shorter user journey" with fewer sections and pages, whilst at the same time retaining "the essence of what makes the portal so popular – providing invaluable advice and support to parents from pregnancy to child birth and well beyond.
"The content and look of the website has been planned, designed and built with mobile and tablet devices in mind, providing a much better experience for people browsing away from their desktop computers. In response to changing consumer habits and ways in which people interact with brands online we also introduced magazine style elements within a new lifestyle section, which looks fresh and up to date and contains relevant lifestyle led features to engage visitors."
Emma's Diary was established in 1992 and is published by Lifecycle Marketing.