13 October 2014
Degree 53 completes new mobile site for Totesport.com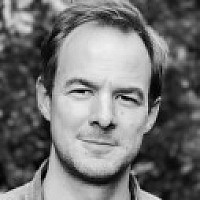 Degree 53 has helped Totesport.com to "significantly" revamp its mobile offering.
The site's new mobile version now includes the full sportsbook and allows punters to place any totepool bet. Previously it would only take horse-racing and some totepool bets.
The new mobile site
The mobile site was developed by Degree 53, based in The Sharp Project in Manchester. The agency has previously worked with Betfred - who bought the Tote in 2011 for £265m - on its Lotto product.
Betfred's digital operations manager, Andy Porter, said: "For the first time we have a full sportsbook, so you can now back your favourite team and still have a placepot while on the go."
Stuart Magowan, head of development for totesport.com, added: "This is very much the start. Horse-racing will always be our main focus and we will look to develop the offering further, but we also plan to introduce a full gaming product which will be the best out there."