06 October 2014
CTI Digital unveils new learning site for the British Council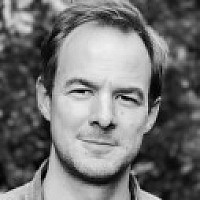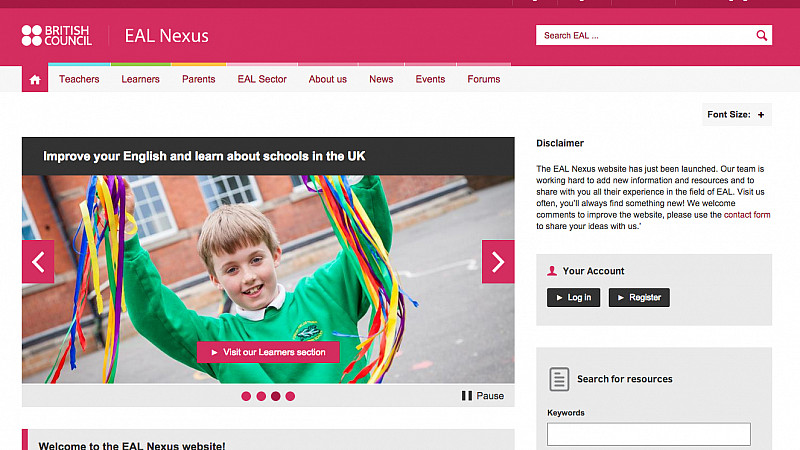 CTI Digital has unveiled a new Drupal-based learning platform for the British Council.
The new site provides English language learning resources for teachers, learners and parents, with the goal of helping young migrants integrate into society.
The British Council's new site
Manchester-based CTI has also recently worked with the Greater London Authority, London Gatwick and Manchester Central.
Paul Johnson, head of Drupal at CTI Digital, said: "What we have developed is a user-friendly and accessible learning platform that brings together a wealth of resources, whilst punching well above its weight with regards to industry best practises such as usability."
Caroline Drummond, EAL Nexus project director at the British Council, added: "The new EAL Nexus site will play a key role in helping to support those teaching and learning English as an additional language in the UK – an important new area of work for us."