07 October 2014
CBBC launches app design competition with Dick & Dom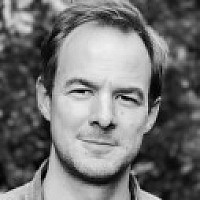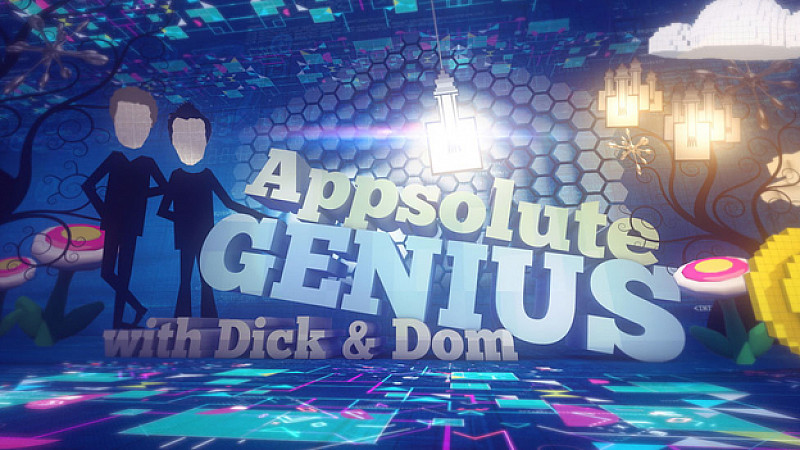 Young viewers have the chance to design a real app as part of a competition launched by CBBC today.
Richard McCourt and Dominic Wood (Dick & Dom) kicked off the competition during the first episode of their new CBBC series, Appsolute Genius.
It is part of the BBC's Make it Digital initiative, designed to inspire a new generation to get involved in coding and digital technology.
The competition is open to 6-12 year olds and the winning idea will be chosen by a panel chaired by The Duke of York. An entry pack to enter the competition can be found on the CBBC website.
Other judges include Cheryl Taylor, controller of CBBC, and Alice Taylor, founder/CEO of MakieLab.
Controller of CBBC, Cheryl Taylor, says: "Children are amazingly creative and imaginative and we're excited and curious to see what the Appsolute Genius audience invent for us. This is a thrilling opportunity for someone to grow the germ of an idea into a full blown game that their friends, family and the rest of the UK will be able to download and play. We're expecting to unearth the next big games designers of the future."
Appsolute Genius has been developed by CBBC Production's in house development team and co-commissioned by BBC Learning based at Salford's MediaCityUK.
The winning entry will be announced next month and the app developed by Aardman Animations.