07 October 2014
BBC launches standalone e-commerce site for Children In Need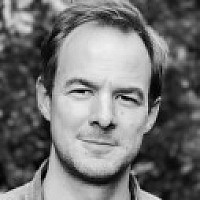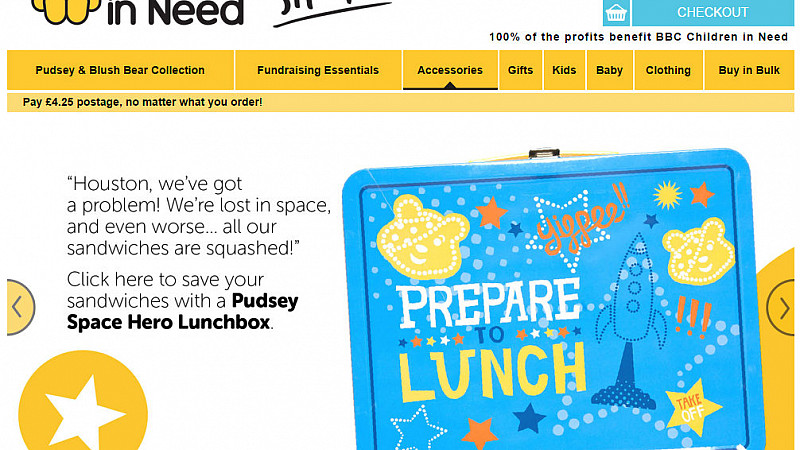 Children In Need has launched a standalone e-commerce site as it looks to make it easier for people to donate to the charity.
The site will sell themed merchandise as well as accessories, gifts and clothing. All profits will go straight to the charity, which the BBC recently announced would soon be relocating to MediaCityUK.
A screenshot of the new site
Children In Need has previously sold its merchandise through eBay and corporate partners such as Asda and Debenhams.
It hopes its standalone offering will help it to grow the charity and increase donations outside the annual telethon, which takes place this year on November 14.
Marketing director Sarah Monteith said: "Our corporate partners are hugely important as a channel to sell but based on that success we knew there was appetite for more. This is the first step on that journey."