31 October 2014
Amaze creates interactive in-store product advisor for Asics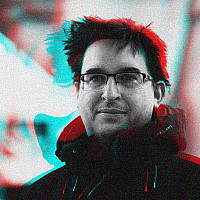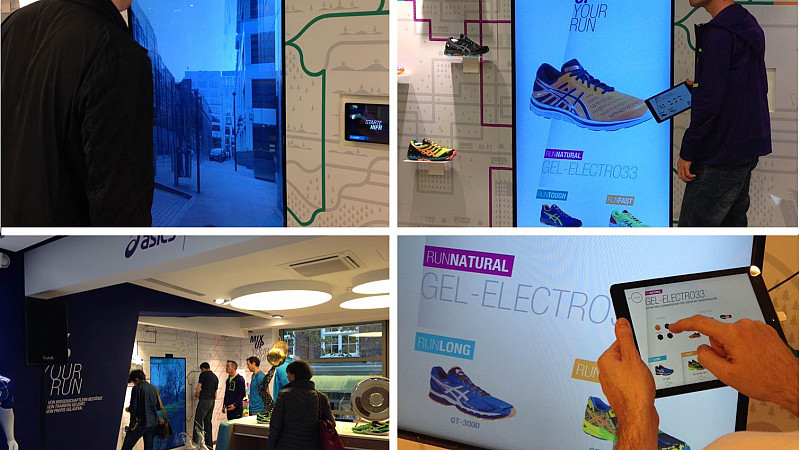 Asics has unveiled a new interactive, in-store product advisor at its flagship shop in Hamburg, which was created by Amaze.
It uses a large wall-mounted screen and iPad along with 4k video. Depth and motion tracking cameras are attached so that they can attract and react to passing customers.
People are asked to respond to a series of questions using the iPad and then matched to their ideal shoe.
"We know that retailers need to do more to keep customers interested while in store, and a large part of addressing this is to develop interactive and immersive tools which engage with those who would otherwise leave stores empty-handed. The idea of the Product Advisor is to not only offer customers this in depth experience, but also to engage them with the brand on a one-to-one basis," explained Rick Curtis, chief strategy officer at Manchester-based Amaze.
"The Advisor is theatrical by its very nature and has been choreographed so that it cannot be ignored by passing customers. Actively inviting customers to engage, it's an example of how retailers can successfully blur the line between the digital and in-store environments."
The advisor forms part of a global campaign for Asics called Mix Up Your Run and is one of several new digital experiences that it has added to its Hamburg store.
"Incorporating more digital touch points within our retail stores is a key part of our strategy to create a better customer experience for all – whether they are in-store to browse or to buy. Retail technologies, which make bespoke selections about products, have become of increasing importance to the sports industry in recent years and the new Product Advisor now takes this personalisation to a wider community," added Martin Block, education and training manager at Asics.