11 September 2014
Yesss Electrical appoints The Right Agency and Umpf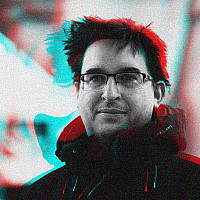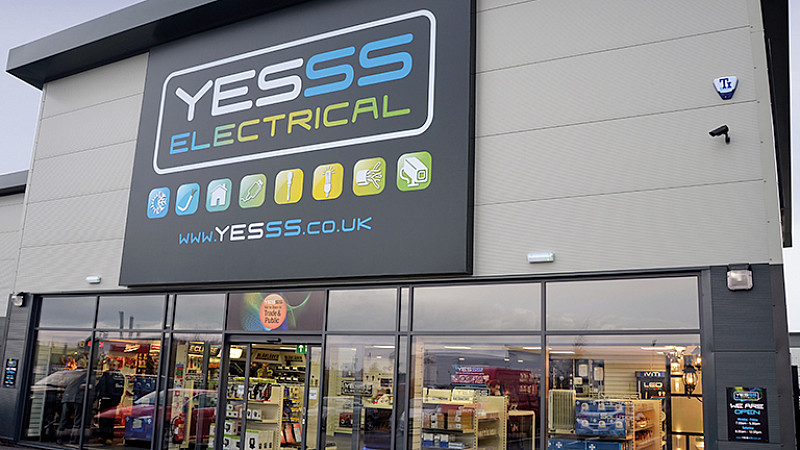 Yesss Electrical has appointed The Right Agency and Umpf following a 3-way competitive pitch.
The Leeds agencies will handle the wholesaler's public relations and social media in the UK.
"There are very few businesses globally, let alone in the UK, which have experienced such rapid growth as ours. To open more than 80 outlets and hit £100 million turnover has been a huge undertaking, and this is just phase one," explained Andy Singleton, director and general manager of Yesss, which was launched in 2012.
"The appointment of The Right Agency and Umpf will help us proactively develop the brand nationally and support our internal team as we manage our growth and start phase two of the Yesss story."
The Right Agency will be looking after trade PR and the company's customer magazine, while Umpf will be charged with consumer PR and social media. They'll both be working alongside its in-house marketing team.
"The company is unique in the sector in that it's both an electrical wholesaler for trade buyers and a retail outlet for the public. This, alongside its new online shop, means that there's a consumer story to tell. We are looking forward to supporting the team as they continue their UK expansion," said Umpf MD and founder Adrian Johnson.