15 September 2014
Stickyeyes handed three-year SEO contract by Staples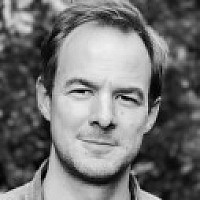 Staples Europe has hired Stickyeyes to implement its European SEO strategy for the next three years.
The office products company, the world's biggest, has tasked the Leeds digital marketing agency with improving its presence in the search engines.
Rikke Wivel, Staples' head of digital marketing, said: "We recognise that digital media has changed the way our customers shop.
"We are partnering with Stickyeyes to ensure our customers can always find the solutions they are looking for at Staples."
Glen Conybeare, chief commercial officer at Stickyeyes, added: "We're delighted that we were able to evidence our expertise, and success, in executing international search campaigns for large retailers.
"Uniquely all of our multi-lingual expertise is in-house and, combining this expertise with insight from our SEO and content tools we're confident we can help Staples customer's find the right solution every time."
Stickyeyes already works with the likes of Hertz, Ladbrokes and Hilton.