16 September 2014
South Yorkshire fire cost Asos £30m in lost sales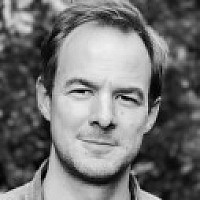 Online retailer Asos has said that a fire at its main warehouse in Barnsley earlier this year resulted in lost sales of £25m to £30m.
The fire at the company's 646,000 sq ft warehouse, which forced the company to suspend orders for two days, is under criminal investigation by South Yorkshire police, who revealed in June they were treating it as "deliberate".
Asos's distribution centre in Barnsley
However, chief executive Nick Robertson said that insurance payments would ensure the blaze would not hurt Asos' profit expectations this year.
Shares in the brand did though fall 14% in early trading this morning after it downgraded its profit forecast for the coming year.
The company said retail sales increased 15% to £240m in the three months to the end of August.