29 September 2014
DrupalCon Amsterdam gets a new look from CTI Digital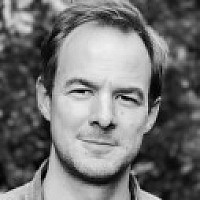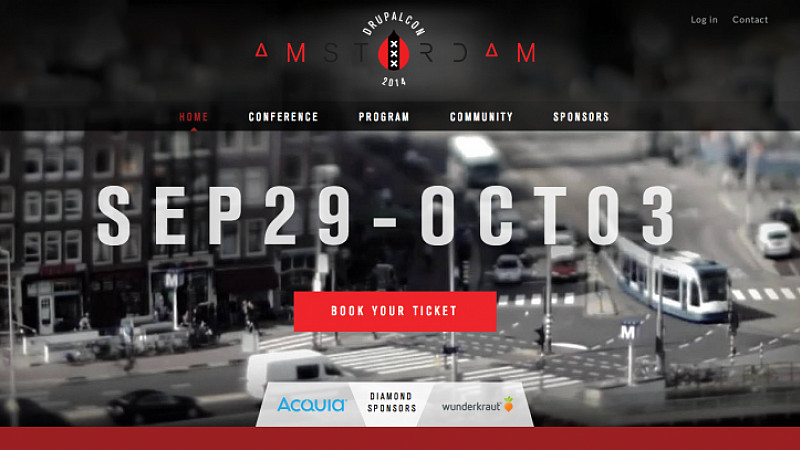 DrupalCon Amsterdam has launched today with event branding and website designed by Manchester agency CTI Digital.
The new branding, which is being used across all banners, posters, t-shirts and signage, was designed to "capture the distinctive spirit of Amsterdam".
The website uses the Drupal 7 platform to support activity including ticket sales and session bookings, and is fully responsive.
The event, which lasts until October 3, attracts delegates from all over the world. CTI also completed the branding and website for DrupalCon Austin in June.
Nick Rhind, CEO of CTI Digital, said: "The website design and event branding that we have produced for DrupalCon is testament to the excellent creative team we have here at CTI, emphasising their ability to work on a wide variety of different mediums."
Holly Ross, executive director of The Drupal Association, added: "We were very impressed with the designs CTI produced for the project and it was a pleasure to find a partner who shares our vision for Drupal."
CTI Digital's other clients include the Greater London Authority, British Council, London Gatwick and Mercuri International.