25 September 2014
Delete wins competitive pitch for Swiss job site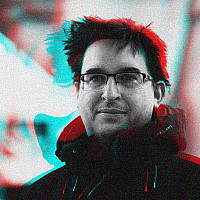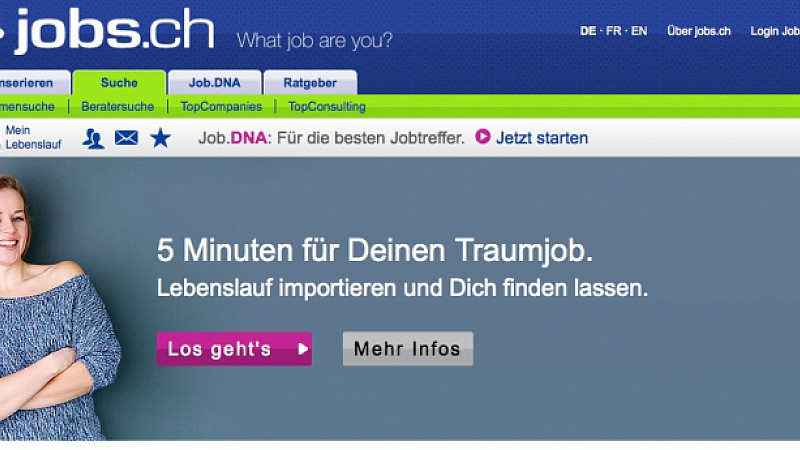 Delete has won a competitive pitch to work with JobCloud in Switzerland.
The firm is the leading online provider in the region for French and German-speaking employers.
Delete, which is based in Leeds, has been brought on board as its integrated marketing agency, to deliver a local campaign to promote its services.
Managing partner, Claire Thompson explained that given its online base, promotions would be centred around digital conversion.
"This is a great win for us, it supports and understands our digital centric approach as well as our international expertise. Working with JobCloud to deliver this campaign will be a both interesting and a pleasure."