23 September 2014
Amaze helps East Coast to arrive at a new platform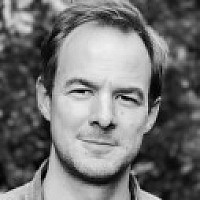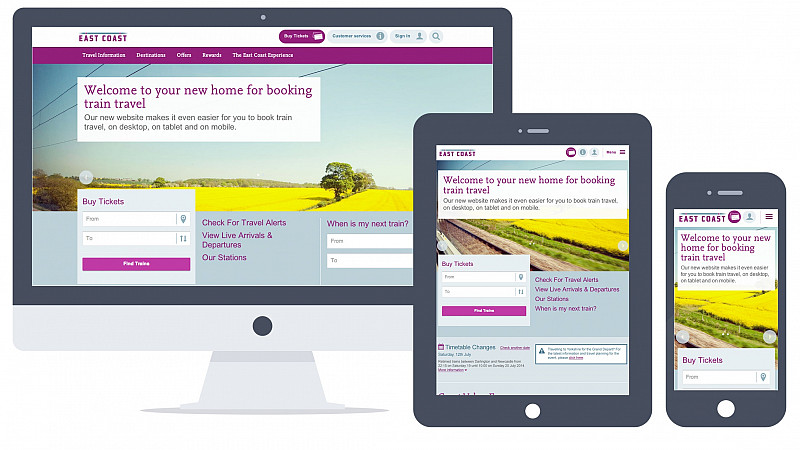 Amaze has unveiled its new website for East Coast, the principle train operator on the East Coast Main Line.
The Manchester digital agency says the fully responsive site has a "user-centred design" that looks to encourage "user exploration with personalisation and contextualisation".
Features include an upgraded search functionality and a streamlined rewards section for regular passengers.
The site has a "user-centred design"
Emma Passey, digital manager at East Coast, said: "We're always looking to offer a better service and our new site has been designed around what we know our passengers value the most.
"The East Coast platform is a vital information portal for our customers allowing them to quickly access the information they need, anywhere and at any time. The new site sets a new benchmark for the rail industry and we're absolutely thrilled to see it go live this month."
Amaze, which has recently completed sites for Travis Perkins and ODEON, has worked with East Coast since 2012.
Wendy Stonefield, chief commercial officer at Amaze, added: "It's been exciting reimagining its website with a new responsive technology solution with the aim of setting new digital standards in the train travel sector.
"The new site not only provides passengers with an enhanced and future proof digital experience, across all devices, but it also delivers significant operational efficiencies which, at the bottom line, will bring greater financial benefit to the business."