18 August 2014
MediaCom Manchester wins £18m Hillarys brief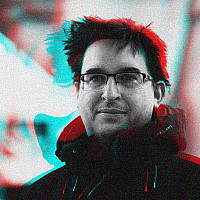 MediaCom's Manchester office has been handed the £18m planning and buying brief from Hillarys.
The agency's digital off-shoot, i-Lab will take the lead for online campaigns, including PPC, SEO and affiliates.
"Throughout the pitch process, MediaCom was able to demonstrate an unparalleled understanding of the modern media landscape, combined with an ability to deliver true value and impact, all key requirements for our continuing growth ambitions," said Susan White at Hillarys.
"We're delighted to welcome the team on board, as we get set to benefit from their considerable insight and enthusiasm for the brand."
Mediacom will devise and implement a new media strategy for the firm, with campaign activity starting in the next few weeks.
"This is a fantastic appointment for us to have secured here at MediaCom, giving us the opportunity to put into play the full power and potential of i-Lab's ability to provide a digital specialist brand within the wrapper of connected comms planning," added Paul Cooper, joint managing director MediaCom i-Lab UK.
"Hillarys is a true British manufacturing success story and we're looking forward to working with them closely to spearhead the next period of growth for the business."
Mediacom will also take on off-line planning responsibility, including television and direct mail.