08 August 2014
KMP Digitata moves to Stockport town centre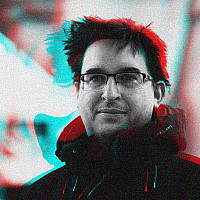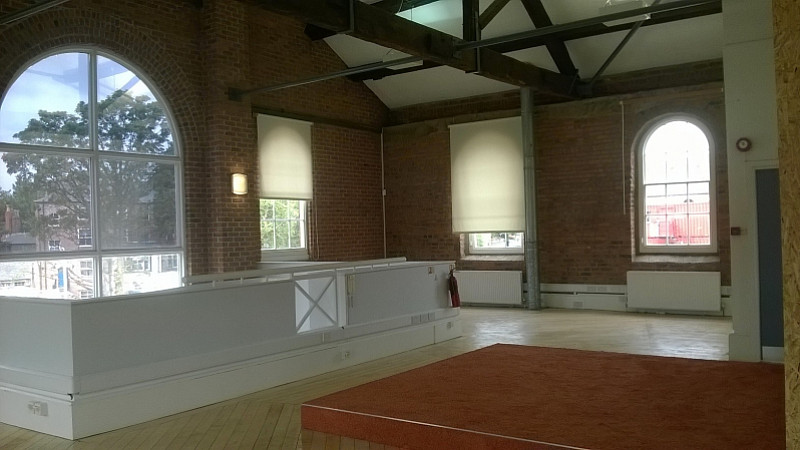 KMP Digitata is relocating to a refurbished chapel in the centre of Stockport.
The 3914sq ft, two storey building has been fitted-out by interior design firm, Sheila Bird Group in consultation with the agency.
The moves comes following a half million pound investment in KMP's pre-book airport parking system, AeroParker. The £515k cash from the North West Fund is being used to grow its sales, development and support staff.
"As the team continues to grow, we need to provide more space for our KMP Digitata and AeroParker team. Apart from more space, the new place will offer improved capacity of the premises' floor space, several meeting rooms, and above all else a fresh, inspiring and motivating work environment," said CEO & founder Jon Keefe.
Chapel Studios will preserve some of the original features of the former non-conformist chapel, although new elements include a stadium-style glass presentation suite and floating cube meeting rooms.
The agency officially moves in on Monday.