04 August 2014
JD Sports creative team heads to The Sharp Project in £2m move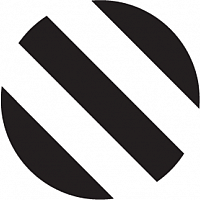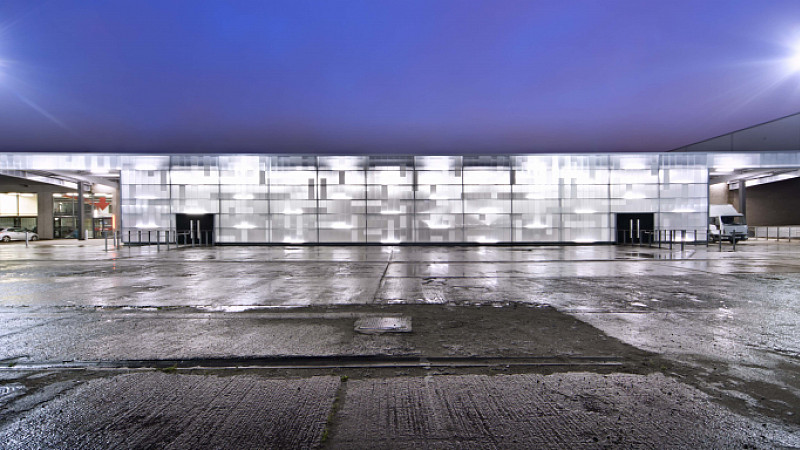 JD Sports Fashion PLC in Bury is investing more than £2m in moving its multichannel content and production team to The Sharp Project.
The firm has signed a long term lease on 10,400sq ft of production space at Stage 02, so that it becomes a permanent base for digital and marketing content.
"This is a very exciting step for us. Multi-channel is a significant growth area for us and a key strategic priority.  Taking this facility at The Sharp Project means we can facilitate our rapid growth and future demands while still keeping it local," explained executive chairman of JD Sports Fashion, Peter Cowgill.
"We are combining all of our content, photography, design and production into a single multi-channel team. We are a forward looking company and taking permanent production space is an innovative approach for a retailer that enables us to be much more self-sufficient and productive. It will help us keep ahead of the competition."
The space includes a new mezzanine floor, which will house 58 staff, including photographers and designers. They will be producing content for all the Group's brands, including Blacks, Size?, Bank and Foot Patrol.
"We're entering a new phase as the stages at The Sharp Project shift from being drama based to being the home of commercial content production.  JD Sports Fashion is keen to infuse with the building's ecology, bringing fantastic opportunities for our tenants with specialist skills," added Rose Marley, COO, The Sharp Project.
"They will also be looking for local talent, creating employment and apprentice opportunities for Manchester people."