08 August 2014
Crime fighting tech adapted to "revolutionise" digital marketing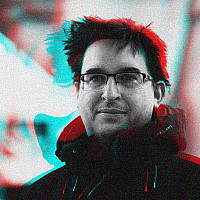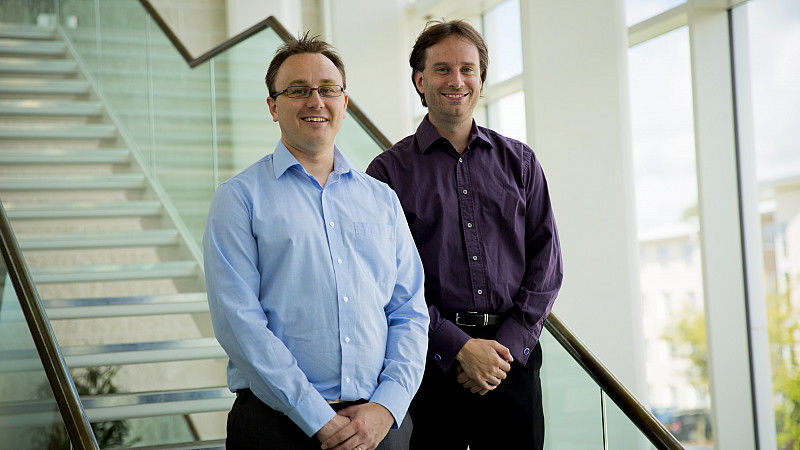 Technology initially developed for fighting crime, has been adapted to help marketers.
Relative Insight was born out of Lancaster University and is based at the institution's InfoLab21. It's already secured contracts from Saatchi & Saatchi, Ogilvy and Manning Gottlieb.
The system was originally created to detect criminals online, but now it's being used to help businesses better co-ordinate their digital communications.
It works by analysing all language associated with an organisation and examines how it resonates with key audiences. Founders, Dr James Walkerdine and Dr Phil Greenwood believe it can show whether brands are differentiating from their rivals in their marketing and public relations language.
Dr Phil Greenwood & Dr James Walkerdine
The system also shows whether an organisation's communications are consistent across all channels both online and broadcast.
"The law enforcement aspect of our business is still alive and used by police around the world, but certainly our focus is currently on developing the marketing application," explained Dr Walkerdine.
"We have built a strong relationship with Lancaster University's world-leading marketing department, which has been very supportive and has helped introduce us to a number of key agencies and brands.
"We have been very encouraged by the feedback we have received from the companies we have worked with so far and we hope to work with more interesting clients in the years to come."
The company has received funding from the North West Fund for Venture Capital to expand its team, which currently numbers 8. Some of these will be graduates from the University's marketing department.
"The exciting technology that Relative Insight has adapted for the marketing world has the potential to revolutionise the field," added Dr Peter Lenney, from Lancaster University Management School's department of marketing.
"This technology enables marketeers to really make sure their communications are co-ordinated, relevant to their target audience, and different to their competition. These are all highly advantageous elements for a brand to possess.
"It is great that the technology has been developed here at Lancaster University and we hope to be able to help further refine the marketing adaptation in the future."