07 August 2014
"First in sector" App for OBI Property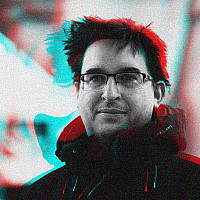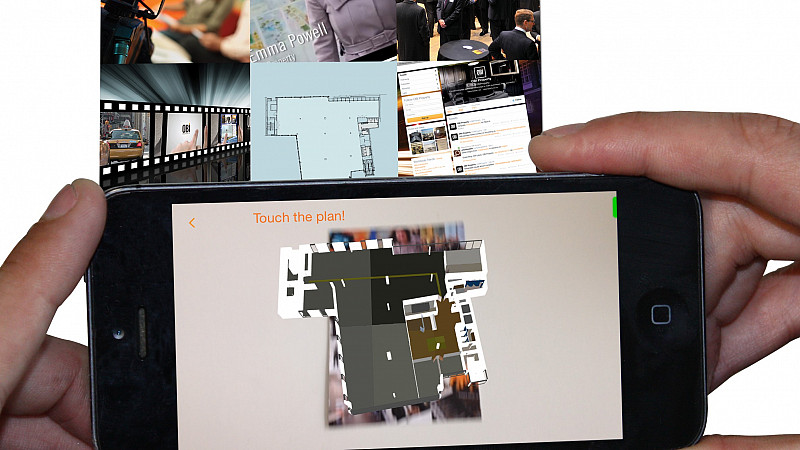 In what it believes is a first in its sector, OBI Property has released a mobile app for commercial property.
It's been developed alongside Manchester's 90 Degrees and includes photos, videos and augmented reality, to showcase how the space could look to potential occupiers.
"The idea for the OBI app came out of discussions with our clients but also from us listening to what occupiers looking for offices would find useful.  The purpose of the app is simple – to make life easier for occupiers when searching for a new office," explained Richard Lace, who leads OBI's offices department.
"Using augmented reality is a great way of helping potential occupiers visualise how their office can look and, importantly, how their people can interact with the space – it's much more effective than a 2D floor plan or a CGI – we are bringing an empty floor space to life.
The firm's marketing manager, Kate Gately added that the firm had to evolve to keep up with current trends:
"The world is changing at pace and the real estate sector cannot stand still.  We're all used to using mobile apps in our day to day lives, so it makes sense to apply the same technology to our property marketing.
"Equally we are seeing an upturn of tech-savvy enterprises across various sectors searching for office space and these businesses are embracing new technology and are looking to innovate.  This form of property marketing is the future and the feedback to date has been really positive."