14 July 2014
Whitehead to head drama and digital for K7 Media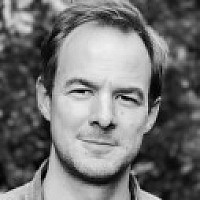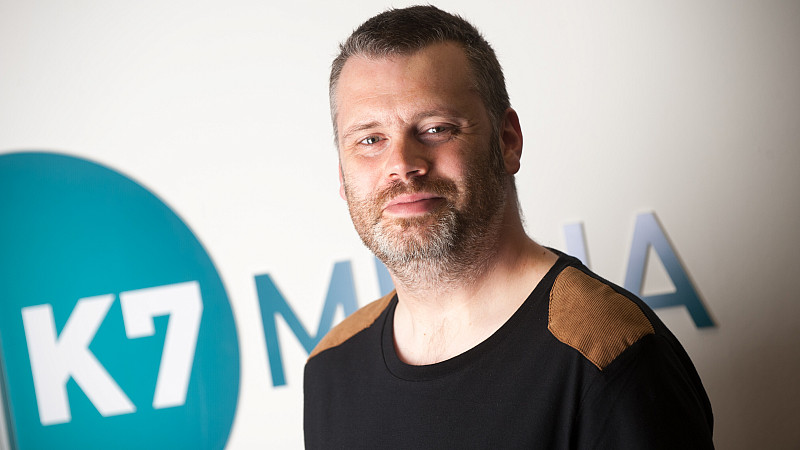 Media consultancy K7 Media has promoted Dan Whitehead to the role of head of drama and digital.
In addition to his current responsibility for digital reporting, Dan will oversee the Cheshire-based company's global drama insight team, which produces the monthly K7 World Drama Report.
Dan Whitehead
Whitehead, who has previously worked for Official Xbox Magazine, Eurogamer and the Guinness World Records Gamer's Edition, joined K7 last year as a consultant researcher.
He's also been a member of several BAFTA video game juries and still writes weekly TV, game and film reviews for The Big Issue in the North.
"We hired Dan for his exceptional expertise and track record in writing about gaming and digital content," said K7's MD Keri Lewis Brown.
"Since he joined us 18 months ago he has played an increasing role in supervising the team researching global drama and his new role reflects the increased demand for insight into both drama and digital content from our clients in the UK and internationally."
K7 Media has also promoted Lisa Smith, who joined as a researcher in November 2012, to senior researcher and brought in Manchester University graduate Richard O'Meara as researcher.