04 July 2014
Twentieth Century Fox appoints Blueleaf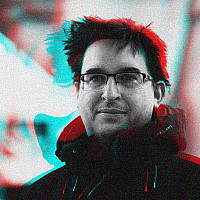 Twentieth Century Fox Home Entertainment Retail has added Blueleaf to its digital roster.
The Cheshire agency will initially be working with Fox Direct to produce a mobile strategy and "online brand experience" for film and television releases.
"The direct-to-consumer proposition represents an exciting new chapter for one of the world's most successful entertainment companies," explained Blueleaf's head of strategy Jonathon Palmer.
They will be examining ways to mix film and television content and ecommerce to drive pre-orders of Blu-rays and DVDs.
Blueleaf works with brands including Red Bull and Next. It's currently producing international e-commerce websites for Laura Ashley, for Germany, Austria, Switzerland and Italy.