23 July 2014
Northern regions battle it out for Heathrow's £1m of free advertising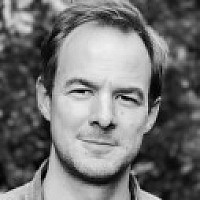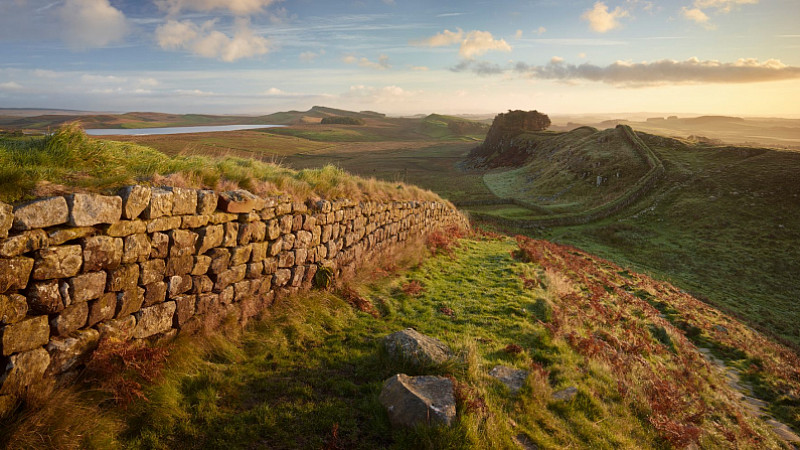 The North West and North East are battling it out to win £1m of free advertising in a competition run by Heathrow Airport and Visit Britain.
The regions are up against Northern Ireland and the Midlands in a public vote being run on Heathrow Airport's Facebook page.
The North East's image
Each region has a corresponding image which can be liked by visitors to the page, and the region with the most likes by midnight on August 4 will win four free advertisements across digital screens in all terminals at Heathrow from the end of August until the end of November.
Tourism Minister Helen Grant said: "With 13m passengers using the airport every year, Heathrow is the ideal place to showcase the wonderful tourism offer in the UK.
"I would urge people to get involved and back their region to help decide which stunning images are chosen to be displayed in such a prime location."
The North West's image
The North East is represented by an image of Hadrian's Wall, while the North West is depicted by a view from High Stile in the Lake District.
The North East has already forged ahead in the vote, helped by The Journal in Newcastle.
Joss Croft, marketing director at VisitBritain, said: "The aim of this advertising is to encourage our international visitors to explore different regions of Britain."