31 July 2014
New Code site allows donors to see through the woods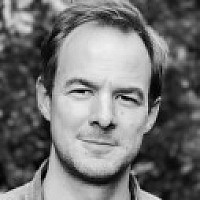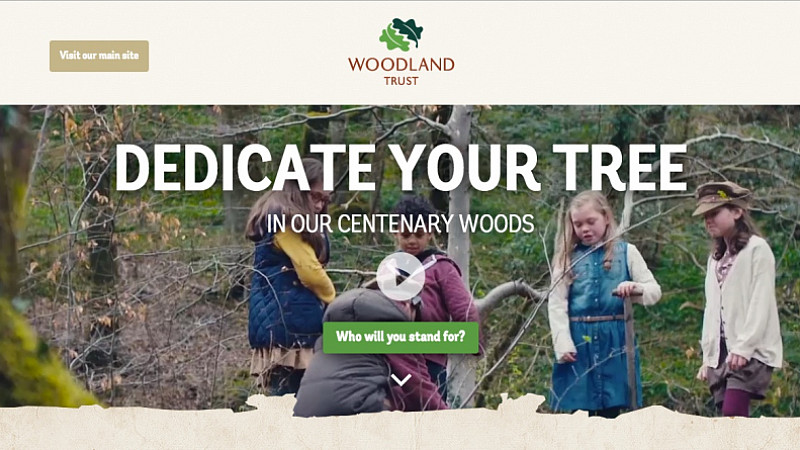 Code Computerlove has built a new microsite for the Woodland Trust as part of the charity's campaign to commemorate the First World War centenary.
The campaign - which is backed by Dame Judi Dench - invites people to dedicate trees in four Centenary Woods across Britain as a way of remembering those who died in the war.
Code's responsive site enables people to explore the woods before deciding which one they would like to dedicate a tree in.
Lee Chadwick, from the Woodland Trust, said: "The microsite has strengthened our message and helped generate awareness of our overall goals.
"The four Centenary Woods are going to create a lasting tribute to those who contributed to the First World War effort, as well as taking us a step closer to our goal of doubling native woodland across the UK."