29 July 2014
My Parcel Delivery poaches lead web designer from ao.com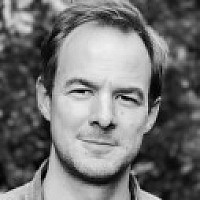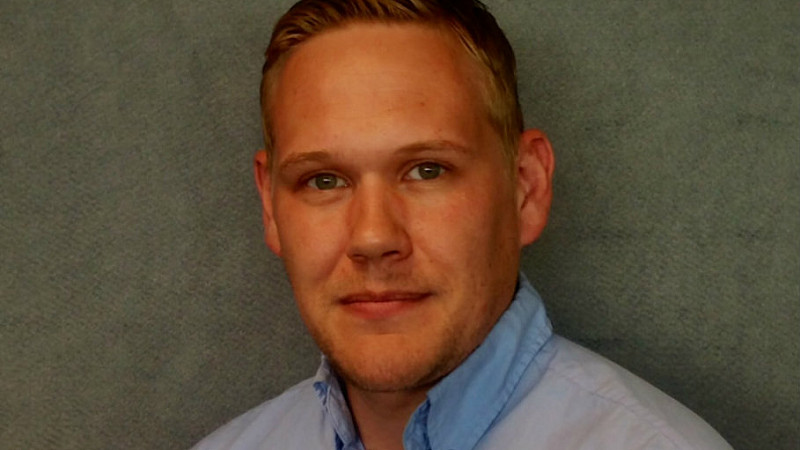 My Parcel Delivery has poached Duane Dobson, the lead web designer from recently floated ao.com, to lead a redesign of its website.
Dobson spent 18 months with the Bolton-based online electrical retailer, during which he was involved in the company's re-branding programme and its move into selling audio visual equipment.
Duane Dobson
As web design manager, he will now lead a project to improve My Parcel Delivery's responsiveness as well as web page optimisation and customer conversion rates.
He said: "The learning I'm able to bring to My Parcel Delivery from ao.com is about how to get the very best out of an e-commerce website and ensure that it works, converts and sells.
"The work with my development team here will mean making the site cleverer for users, improving the customer's journey and user experience and really understanding what they need based on whatever computer device they're using to book parcel delivery – be it desktop, tablet or mobile phone.
"Taking a fresh approach to the new My Parcel Delivery website means we can implement the latest technology and get things right for the customer from the outset."
Previously, Dobson worked at ekmPowershop, an online shopping system based in Lancashire.
Comparison site My Parcel Delivery, based in Manchester, has been on a hiring spree recently after securing £1.5m of investment. It brought in a new customer service manager from Virgin Media in March and appointed a marketing team in May.