18 July 2014
Merlin Entertainments and Blackpool Council appoint theEword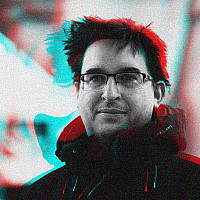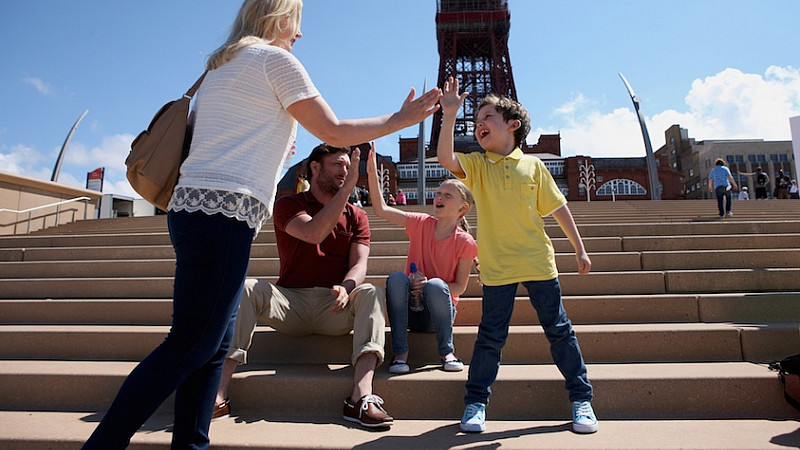 theEword has been appointed to lead a digital strategy for a joint partnership between Merlin Entertainments and Blackpool Council.
The Manchester digital agency has been brought in to come up with an integrated online campaign to strengthen the resort's "family friendly" appeal.
It's part of a wider strategy which will see TBWA Manchester help to "restore Blackpool's innocence" with a television promotion to highlight its attractions.
"We're incredibly proud to be chosen to work on a campaign for a location as iconic as Blackpool. It's a place everyone at theEword has fond connections with and we're excited to take on the challenge of helping families rediscover the resort as they make plans for their summer holidays," said Daniel Nolan, managing director at theEword.
The campaign will include remarketing, content development and seeding. There will also be pay-per-click and placed advertisements across social media platforms, including YouTube and Twitter. It will be developing a microsite to support the campaign, alongside TBWA, Brazen and Mediacom.
"We were really impressed by theEword's energetic approach to understanding our aims and choosing the right channels to ensure the project will be a success. Its digital expertise, combined with commercial awareness, made this an easy appointment to make," said Cassie Forshaw, head of marketing at Merlin Entertainments Blackpool.