24 July 2014
Manchester City debuts on Bubbly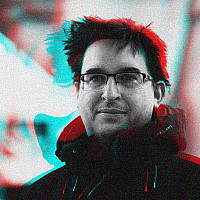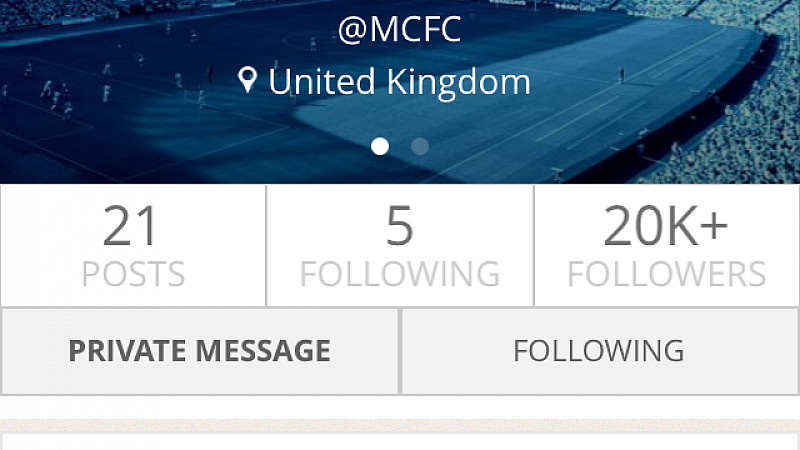 Manchester City has become the first Premier League club to use the voice-messaging social network, Bubbly.
The service, which enables users to create a 90 second voice blog, now has more than 40m subscribers worldwide.
City will be harnessing the features to record interviews with players in their native language. This, they hope, will engage with an international fanbase.
"As the Club continues to attract fans from across the world and our global community grows, we will constantly seek out new and engaging ways to connect with supporters, particularly through the use of popular social media platforms, like Bubbly," explained Diego Gigliani, director of marketing, media and fan development for the club.
"Whether it's through pre and post-match interviews on the pitch, or getting to know their favorite players off it, Bubbly will enable the Club to have more frequent, short-form touch-points with our fans across the world, bringing them closer to the club and helping to build deeper relationships."
The first players to get Bubbly treatment will be Sergio Aguero, Joe Hart, Vincent Kompany and Samir Nasri.
"We're ecstatic that Manchester City has chosen to connect with their fans using their real voices on Bubbly.  With the new season just around the corner, it's a fun time to check out what these guys have to say about what's ahead," added Bubbly CEO, Thomas Clayton.