31 July 2014
Magnetic North plots a solution for gardenless city dwellers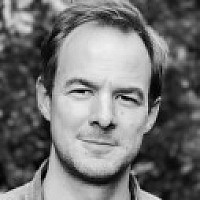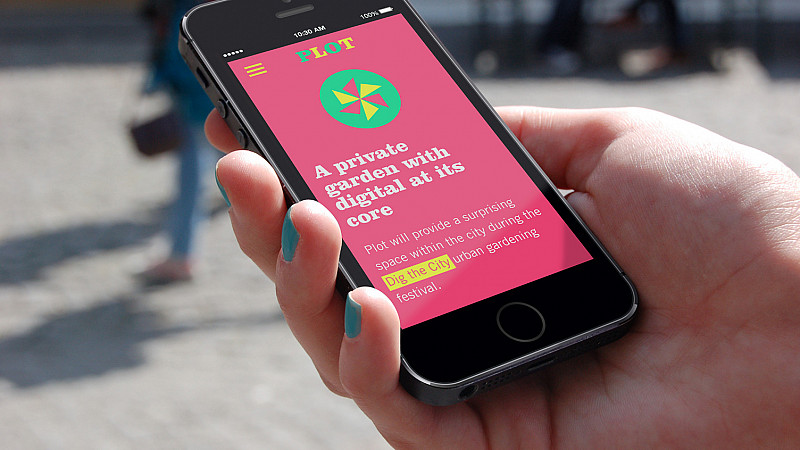 The residents of Manchester will soon be able to book a slot within the UK's first 'on-demand' garden space.
The pilot project 'Plot', from Magnetic North, will explore the idea of creating private garden spaces that can be booked by the hour within city centres.
It will launch as part of the urban gardening festival Dig the City - which takes place from August 2 to 10 - and will be located on the roof garden of the Barton Arcade.
The Plot project will be located on top of the Barton Arcade
The space, which will be free to use, is designed to meet the needs of various types of visitors and, in addition to power and Wi-Fi, can accommodate everything from a group exercise class through to a quiet sit in the sun.
Magnetic North believes that 'on-demand' gardens represent a potential solution for people in urban areas who don't have an outdoor space but would like one in the warmer summer months to read, eat, exercise and meet with friends.
CEO Lou Cordwell said: "Plot explores the idea of turning outdoor space into a service and, like on-demand TV or music, gives people the chance to use a garden at a time that works for them.
"When the sun is shining it's human nature to want to be outside and sometimes you want to enjoy that time in a private space on your terms. We look forward to seeing how people use the space."
Anyone interested in taking part in the pilot should visit the Plot website.
Nelson Beaumont-Laurencia, Dig the City's event producer, added: "This is such a unique project to have as a fringe event at Dig the City. Urban gardening and the need for a space of green to call your own should be for everyone, and Plot is a great experiment to offer this service."