17 July 2014
Blueleaf premieres Fox Direct website in time for Dawn of the Planet of the Apes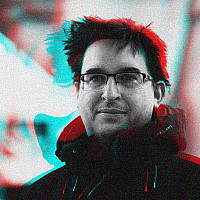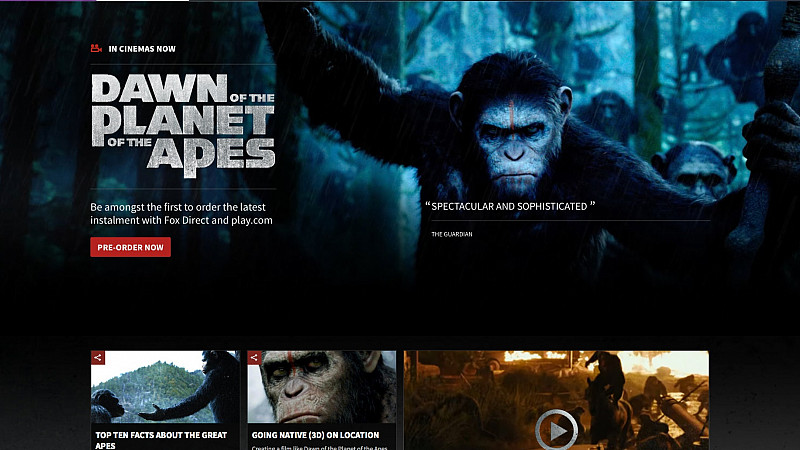 Blueleaf has completed a responsive website for Fox Direct, which is part of Twentieth Century Fox Home Retail, to coincide with the release of Dawn of the Planet of the Apes.
The site was designed so that customers could pre-order blu-rays and DVDs of movies directly through an ecommerce platform.
There are also images, film trailers, games and trivia.
"It's been a really exciting project for the team as we can see the impact that this website can have on Fox's wider digital strategy. We've enjoyed getting to know the brilliant team at Fox and the intricacies of their business," said Jenny Lomax, head of delivery for the Cheshire-based agency.
Blueleaf was added to Fox's digital roster earlier this month.
"We are delighted to be working with Blueleaf on a new mobile strategy as we look to develop our presence in this fast-growing part of the market and find new ways to increase our customer touch points for direct-to-consumer sales," added Kate Longbottom, customer marketing manager for Twentieth Century Fox Home Entertainment.