23 June 2014
Orange Bus takes a ride to London as it targets £10m turnover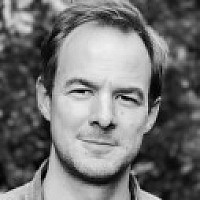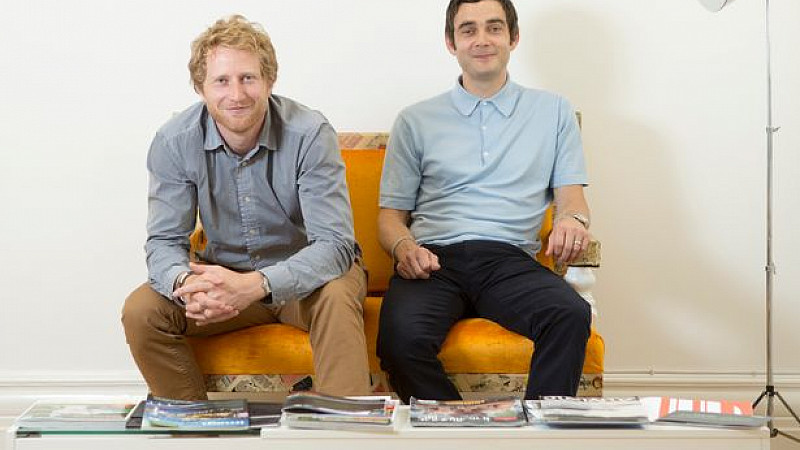 A Newcastle digital agency has opened an office in London as it kicks off an ambitious bid to increase turnover to £10m within four years.
Orange Bus, which was founded in 2006, has grown to a 40-strong team with clients including Pearson, Capita, Philips, Sage and PMI. Turnover currently stands at around £2m.
Directors Julian Leighton and Mike Parker have now opened an office in Clerkenwell which they say will meet demand for the agency's services in the South. It's also hoped that the new office will allow the proportion of revenue from overseas clients - presently 40% - to grow further.
Orange Bus directors Julian Leighton and Mike Parker
Account director Jo Little has relocated with an account executive to head up the London base, with the rest of the team travelling between the two offices. The agency is currently recruiting for more London-based staff.
Leighton, who said the agency had already secured contracts from The House of Lords and Aston Martin Racing, said: "We see this as a very competitive base for delivering technology solutions to a global audience - but it's not just about cost, it's about access to a highly skilled, stable workforce that we can scale.
"We have more talented software engineers and computer scientists in the North, and the workforce here is much less transient.
"This model really stacks up for us as a business in that sense and also in terms of practicalities - we have a number of clients in the South East and a journey from Newcastle to places like Oxford and Guildford is around five hours, as opposed to one hour from London.
"Being more responsive to our clients and providing a better quality of service is paramount - as is sustained growth and we are now much better placed to access a world of opportunities we would never have had a look in with before."
Two years ago the agency bought the intellectual property rights to software developed by collapsed Northumberland firm Tagish in a move that has brought in a considerable amount of public sector work, especially in the South.