26 June 2014
Mojofuel produces interactive film for EA Sports with Rio Ferdinand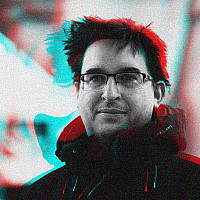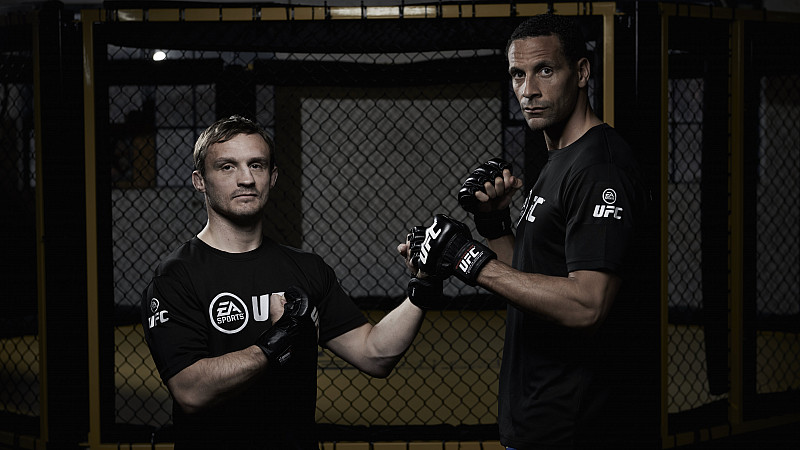 Mojofuel in Manchester has produced in interactive video to promote EA Sports' new UFC game release.
It's the first sports title to be launched specifically for the new PlayStation 4 and Xbox One consoles
For the launch, Mojofuel made an interactive video, with UFC fighter, Brad Pickett training Rio Ferdinand in the ring.
The interactive element was done using Wirewax, so that viewers can click the tags within the content to view more and then return to the original video.
"When we first developed the creative for EA Sports UFC to deliver Brad showing Rio what it meant to feel the fight, we knew we had a compelling story to tell. Wirewax enabled us to create a truly interactive experience for our highly engaged audience, providing an unique consumer journey as you switch between training camp, exclusive game play and action," stated Gareth Arculus, communications manager, EA Sports.
The video remains interactive regardless of the device it's being viewed on. It forms part of the global "Feel the Fight" marketing campaign.