30 June 2014
Metronet plans on growth after £45m buyout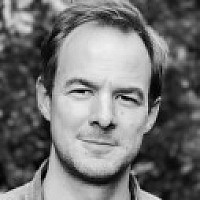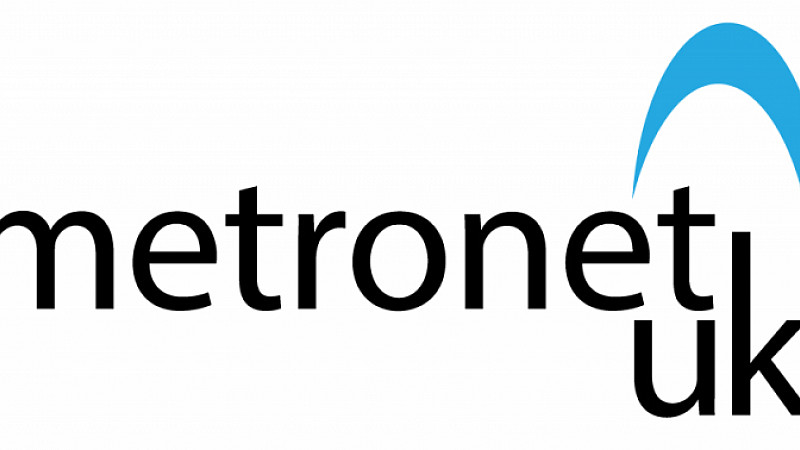 The management team at internet services provider Metronet (UK) has announced plans to expand after completing a £45m secondary buyout, backed by ISIS Equity Partners.
The Manchester-based firm, which has 1,200 customers including Bruntwood and Autotrader and operates widely across the North, specialises in delivering high speed broadband services through wireless and fibre-leased connections.
The deal has been led by Elliott Mueller, who has been chief executive since 2007, James McCall, who founded the business in 2003, services director Steven Axon, technical director Craig Timmis and operations director Lee Lawrence.
Metronet (UK) chief executive Elliott Mueller
Mueller said: "We have been experiencing strong organic growth since 2006 as we expanded outside of the M62 and as more and more businesses adapt to cloud based services.
"We are also working more with landlords who are realising that they need to offer faster broadband to tenants looking at office space.
"It has fuelled our growth in recent times and is an area we are keen to develop moving forward."
The company currently employs 80 staff and is moving to larger offices at its current base to accommodate further growth.
Revenues for the year to the end of March 2014 grew 30% to just under £12m.
Mueller added: "Metronet (UK) is entering a very exciting phase of growth and we have some major plans to invest in the network over the coming years to support geographic expansion.
"The investment from ISIS will help us realise our ambition to build Metronet (UK) into the country's leading B2B internet service provider."
Matthew Caffrey and Mark Advani from ISIS will join the board.
The deal also means that private equity house LDC, which invested around £15m for a majority stake two years ago, will exit the business.
Jonathan Bell, director and co-head of LDC in the North West, said: "Our investment has provided tangible, transformative change which has helped to establish the business as a leader in the UK Internet service market. We wish Elliott, the rest of the management team and staff all the best as Metronet (UK) takes its next steps on its growth journey."