03 June 2014
Formisimo to grow MediaCityUK base after winning £350,000 cash injection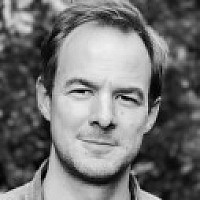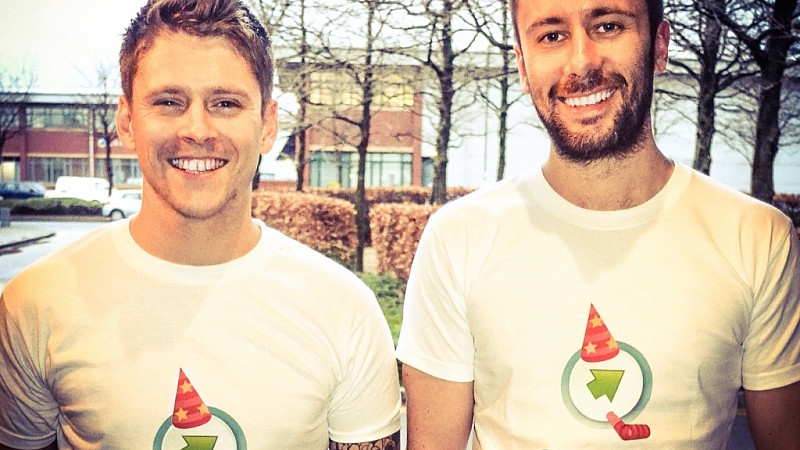 Analytics start-up Formisimo is planning to grow its MediaCityUK-based team to 14 after securing £350,000 in venture capital investment from a syndicate led by The North West Fund for Digital & Creative.
Originally set up by SEO agency theEword, Formisimo measures and analyses consumer behaviour in online checkouts and forms and has clocked up 1,000 customers since launching in May 2013.
Founders Al Mackin and Tom New recently secured a place on the Seedcamp Academy programme, based at Google's London HQ, and the cash injection - which includes investment from Seedcamp - will allow them to return to the North West to grow the company further.
(l to r) Tom New and Al Mackin
Plans include boosting the size of its team at MediaCityUK to 14 over the next 12 months, and Telecity co-founder Anish Kapoor has been appointed as its first Manchester-based advisor. The team will continue to be mentored by London-based advisors from Google, Seedcamp, Moo.com and OneFineStay.
Mackin said: "We've self-financed Formisimo and have seen significant growth, with a thousand customers in over sixty countries. With the support of our investors, advisors and mentors we can enhance our current offering, grow our team in Manchester and create further ways that make it easier for consumers and businesses to exchange information."
Brands that have already signed up to Formisimo include Travelex, Secret Escapes, Genting, WeBuyAnyCar, Asda, Virgin Active, Borro and The FT.
Rupert Wingate-Saul, Investment Manager, AXM Venture Capital, which manages The North West Fund for Digital & Creative, said: "Formisimo's platform elegantly meets a real need in the e-commerce market. The management team combine genuine commercial experience and huge ambition and we are confident in their ability to make a success of the market opportunity. We are equally delighted to support their strategy of returning the business to the North West and growing the team at MediaCity."
The North West Fund for Digital & Creative is part of The North West Fund and is financed by the European Regional Development Fund and the European Investment Bank.
Previous investments by the fund include Rormix, RealityMine and Funding Options Limited.