13 June 2014
Flipbook creates trailer for The Assembly PS4's first major Virtual Reality game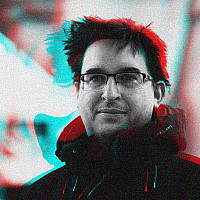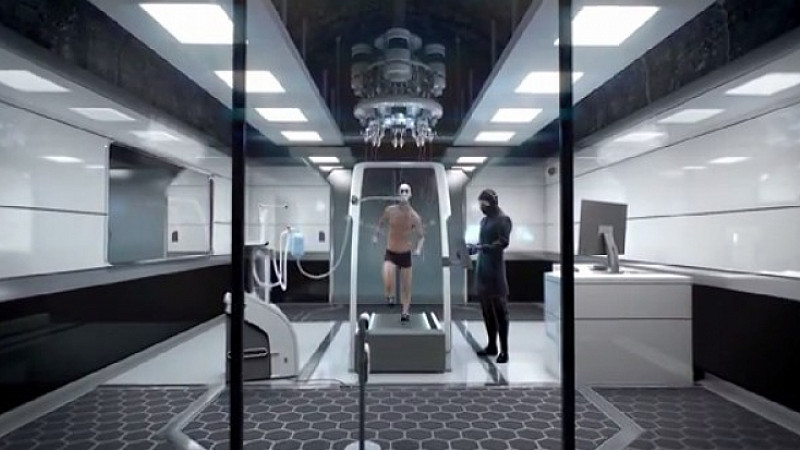 Flipbook Studio in Manchester has created the CGI trailer for a high profile new game, which has been launched at the E3 gaming conference in Los Angeles.
With virtual reality being one of the headlines of this year's event, The Assembly is Playstation 4's first major move into the genre.
Offering full support for Sony's brand new Project Morpheus headset and Facebook's Oculus Rift headset, Flipbook's managing director Andrew Lord admitted the brief was quite a coup:
"Project Morpheus and the Oculus Rift headset are all offering playable demos here at E3. They're providing a more immersive gaming experience and understandably there's a big buzz surrounding VR at E3 this year," he said from LA.
"We're delighted we got the opportunity to work up the teaser trailer and It's great to see content we've created here in Manchester, promote the first major title specifically designed for these headsets here at E3 in LA."
Flipbook was commissioned by nDreams in Farnborough, a team of 28 developers, who've been working on the game.
It's based around the underground world of The Assembly. A secretive collection of scientists, academics and engineers, who believe that "morality in society is preventing scientific achievement and are committed to discovering a universal theory of everything, at any cost."
"There's a demo of the game here at E3 but the game is still in development and as such a lot of the environments, characters etc hadn't been built when we came to start work on the trailer," explained Lord.
"nDreams provided us with the game story and mood boards and we set about designing the room sets and working up a treatment and trailer that had to reveal a few shots of the underground scientific facility, capture the uneasy eeriness of the place and the questionable morality of the scientists who operate there."
Some of the characters and assets which Flipbook created for the trailer now appear in the game itself.
"The concept for the trailers will often come from ourselves and we produce the entire piece, commissioning the audio and any production outside our internal skill set that needs doing.  All ideas, concepting, pre production, CGI work and post production were done internally," added Flipbook's Ben Haworth.
Flipbook used 3ds Max and V-Ray for the majority of the CGI content. Real world simulations were used to create dust and atmosphere and the film was composited and finished in Nuke.
The audio was produced by 80hertz at The Sharp Project.