30 June 2014
Fist of Fury lands knockout blow to win i-to-i TEFL account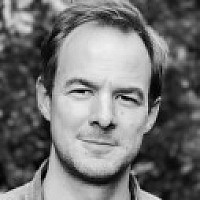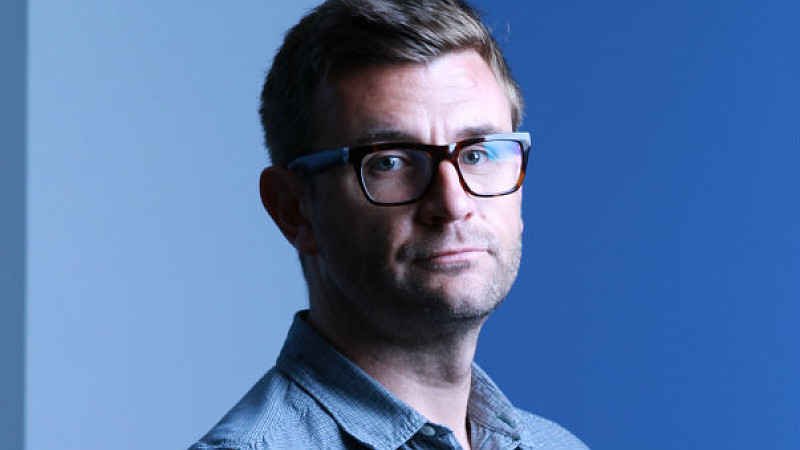 i-to-i TEFL, the TUI Travel-owned market leader in teaching English as a foreign language, has appointed Fist of Fury after a four-way pitch.
Martin O'Toole's new Leeds-based agency will focus on the creation of ongoing brand and digital advertising campaigns.
It'll also be involved in content marketing projects and will collaborate with i-to-i's internal development team.
Fist of Fury's Martin O'Toole
O'Toole said: "I'm pretty bloody chuffed as it goes. Our merry band punched above our weight against some very well established agencies. The fact that i-to-i chose to work with us is a great sign that our ideas and approach speak for themselves. We're really looking forward to showcasing the campaigns we currently have in planning."
Ross MacLeod, head of brand marketing and communications at i-to-i, added: "As an online business, a key issue for us is to develop brand campaigns that have the depth and longevity to work across all channels – with digital at the heart.
"Fist of Fury have that knack. They're responsive, honest and great fun to work with. They also understand the context of creative within the world of content marketing, which is exactly what we were looking for."
Fist of Fury has already won other work off Emmett London and Redfern Travel.