16 May 2014
United's The Class of 92 appoint Work Club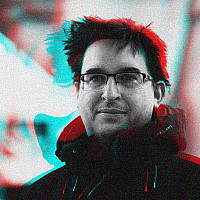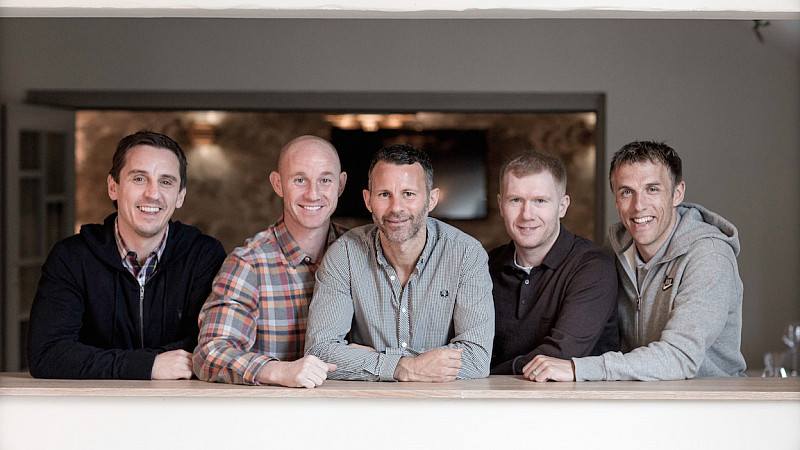 Work Club has picked up two digital appointments from The Class of 92.
The brand is run by ex-Manchester United teammates, Gary and Phil Neville, Ryan Giggs, Paul Scholes and Nicky Butt.
London's Work Club originally won a competitive pitch to build a digital platform for the Old Trafford Supporters Club, which will accompany Neville and Giggs' new Hotel Football project.
The agency was then asked to help with the launch of their recently acquired football club, Salford City FC.
"It's a rare opportunity to work on something with such integrity, with partners who have such a vision and natural winning mentality. Also, our agency 5-a-side team just got significantly better," said Ben Mooge, creative partner of Work Club.