08 May 2014
Shop Direct opens ecommerce lab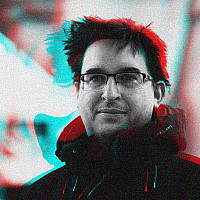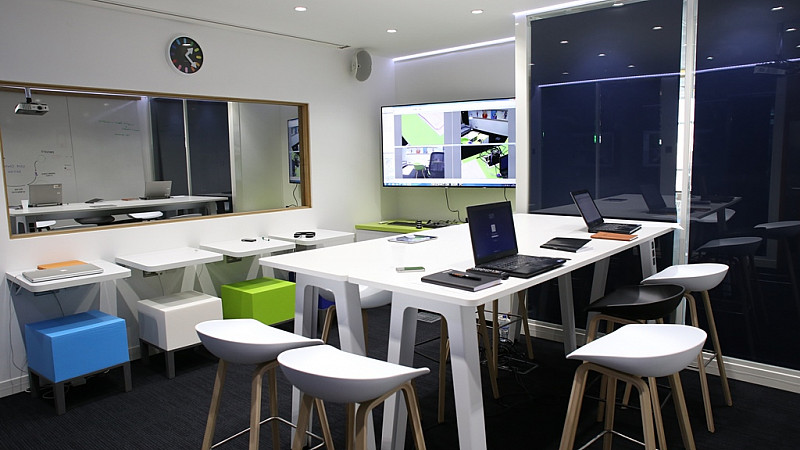 Shop Direct is aiming to treble the number of tests it runs on its websites within 18 months, following the opening of a new in-house customer experience lab.
The UX (user experience) facility is based at its head office in Speke and it hopes to improve its understanding of how users interact with its websites and as a result how to make them more accessible.
"This customer-centric approach naturally extends to our user experience design and experimentation process. We draw on a comprehensive UX research toolkit to assess the ways our customers shop our websites, from card sorting and usability testing to surveys and ethnography," said Jonathan Wall, ecommerce director at Shop Direct.
"But as a pureplay etailer, what we were lacking until recently was the ability to observe and interact regularly with our customers face-to-face. So in mid-2013, in line with our vision to become a world class digital retailer, we took the decision to design and create a custom-built, in-house UX lab, incorporating new technologies such as eye tracking and live recording to add to our toolkit."
£100k has been invested in the permanent facility and it believes that it will pay for itself within 12 months.
In addition to examining how the current sites work, staff will also be experimenting and collaborating on innovative new features and future web technologies.
The lab is thought to be the first in the industry, so when they were building it, Shop Direct looked to the technology and gaming sectors.
"Having the UX lab on-site has acted as a catalyst for the acceleration of our testing and experimentation programme. Since opening the lab earlier this year, we've doubled the number of monthly lab studies that we undertake. We've also more than doubled the number of split and multivariate tests running across our six transactional websites every month, from 15 to 35," continued Wall.
"By the end of this year, we'll be launching more challenger tests on our websites in a month than the majority of our competitors aim to achieve in a year. And by October 2015, we'll be running 100 tests every month on our sites – a massive leap forward on our journey to world class."