21 May 2014
Prolific North News: David Grimes, Managing Director of My Parcel Delivery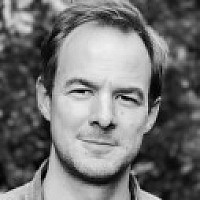 Prolific North News, in association with Quays TV and produced by University of Salford, is a weekly broadcast interview with a senior media figure from the North as well as a round-up of key stories from the week.
This week, we speak to David Grimes, Managing Director of My Parcel Delivery.
Following our story that My Parcel Delivery had hired a marketing team, he talks to us about why marketing is now a priority, how it intends to spend £1.5m of recent investment, and whether he has any plans to sell the company.
PNN video is delivered via the StreamUK MediaPlatform