01 May 2014
Pebble Grey widens Tall brief after sales surge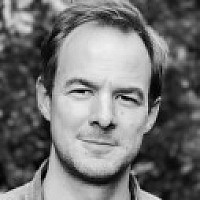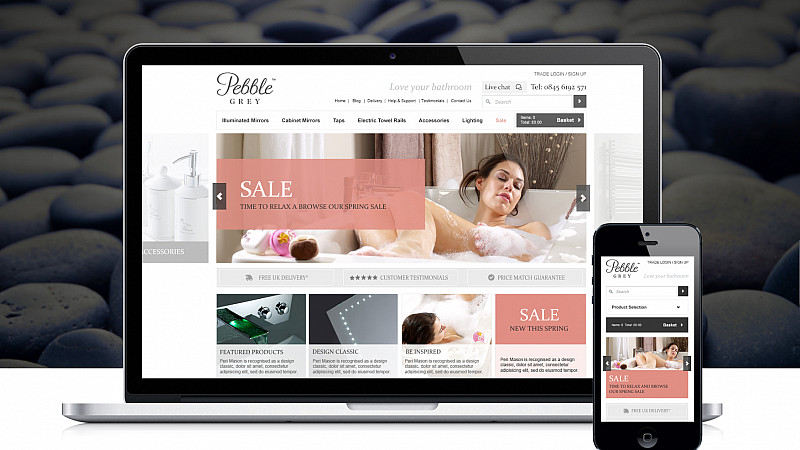 Online retailer Pebble Grey has appointed Leeds agency Tall Ltd to help the online retailer achieve its ambitious growth plans for 2014.
Tall has already completed a brand refresh for the Castleford-based company - which sells bathroom products and accessories - and developed a new user interface design for its e-commerce website.
Pebble Grey's new site
It says the changes have already led to an additional £20,000 sales each month.
Tall has now been asked to manage all of Pebble Grey's digital creative assets and support the company in meeting its goals this year.
Tall's creative director Guy Utley said: "We fully understand the importance of a robust digital strategy for Pebble Grey as an online retailer, and our passion for creative combined with our knowledge of digital means that we are able to cut through the online noise and clutter to drive tangible results for the company."
Helena Sheldrake, director of Pebble Grey, added: "Since Tall redesigned our website the user experience has greatly improved – the month the site went live was our best month for sales ever. They are easy to work with, have some fantastic ideas, provide an impressive return on investment and are more than happy to work in partnership with our other agencies."
Earlier this year Tall was appointed by Yorkshire Building Society.