29 May 2014
Navman Wireless appoints Lakestar McCann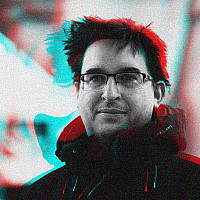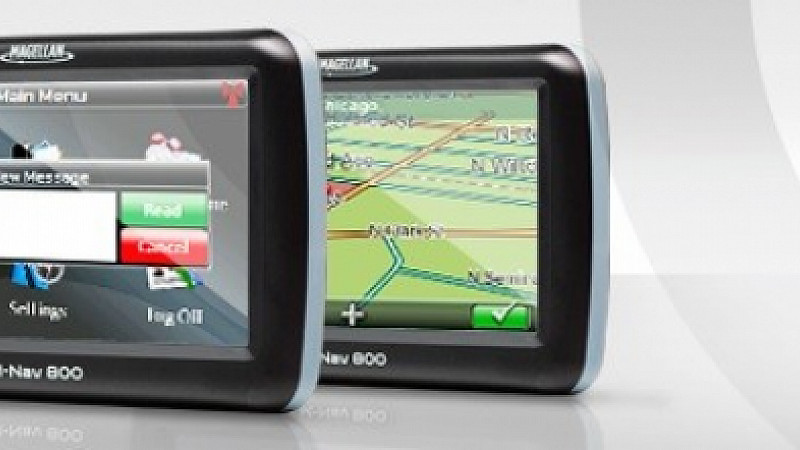 Lakestar McCann in Manchester has been appointed by Navman Wireless to develop its digital strategies.
The American firm provides GPS-based products and services and has turned to Lakestar to raise its profile.
"The telematics industry has seen rapid consolidation in recent years and we see strong potential for our established brand to stand-out," said Ben Williams, global digital marketing manager at Navman Wireless.
"With more decision makers assessing suppliers online, it's important for us to have a strong digital presence to engage with many businesses in our target sectors."
The company's software is used by 16,000 firms in the construction, haulage and service sectors to help them with vehicle assessment, driver monitoring and communications.