10 April 2014
Tees Valley digital economy worth £174m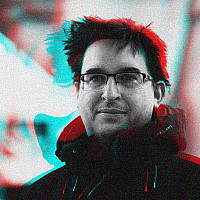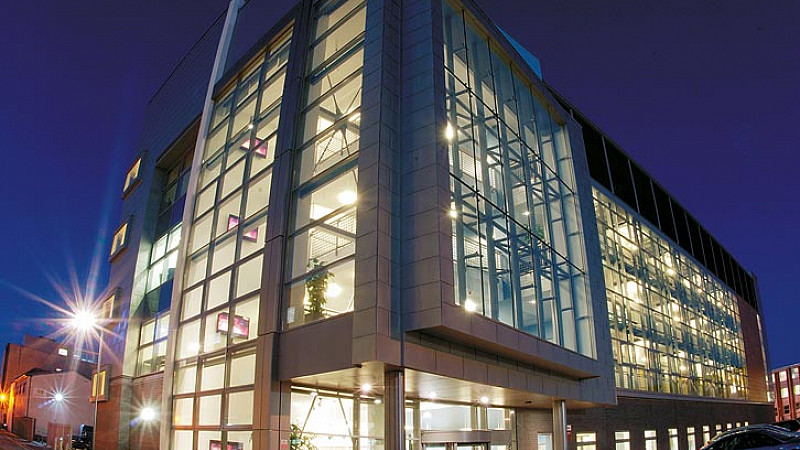 Starts ups and innovative digital projects are fuelling a multimillion pound digital economy centred around Middlesbrough.
According to DigitalCity, a joint venture between Teesside University and Middlesbrough Council, Middlesbrough has a digital economy worth £62m a year, with the digital sector in the wider Tees Valley area worth £174m.
"DigitalCity was created to capitalise on Teesside University's expertise in the technology sector 10 years ago by giving a framework of support for digital start-ups and entrepreneurs," explained David Jeffries, head of DigitalCity.
"Long before boot camps and accelerators were well-known DigitalCity fellowships gave enterprising graduates access to world-class mentors and facilities.
"We've seen over the past 10 years DigitalCity grow from an idea into a project that is making a massive difference to the economy of the Tees Valley and the North East region as a whole."
Some of the companies contributing to the growth of the sector are Animmersion and its "Pain Garden", developed with Teesside University and Arthritis UK; Coatsink Software; Double Eleven; and Transfer Go, which has a £12m turnover. There's also Spearhead Interactive, which uses the recent Facebook acquisition, Oculus Rift and virtual reality technology, to train offshore engineers and soldiers.
"DigitalCity companies are developing cutting-edge technologies used in medicine to save lives; they are creating independent games studios with an international reputation and supporting hundreds of jobs regionally," continued Jeffries.
"We've got plans to grow even further though and hopefully the next 10 years will see DigitalCity's reputation continue to grow. The first students involved with DigitalCity are already today's digital leaders and that influence is continuing to spread out and grow globally."
Established in 2004, DigitalCity has since helped 250 graduates set up 216 companies and create 389 jobs. It has purpose built facilities at the University and in Boho One in the town centre.
Its mission remains: "to create a vibrant, successful and self-sustaining supercluster based on the digital technologies, digital media and creative sectors and their enabling capabilities."