29 April 2014
Tableware giant hopes to "romance" customers with new Netbiz Group website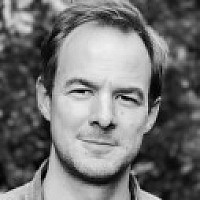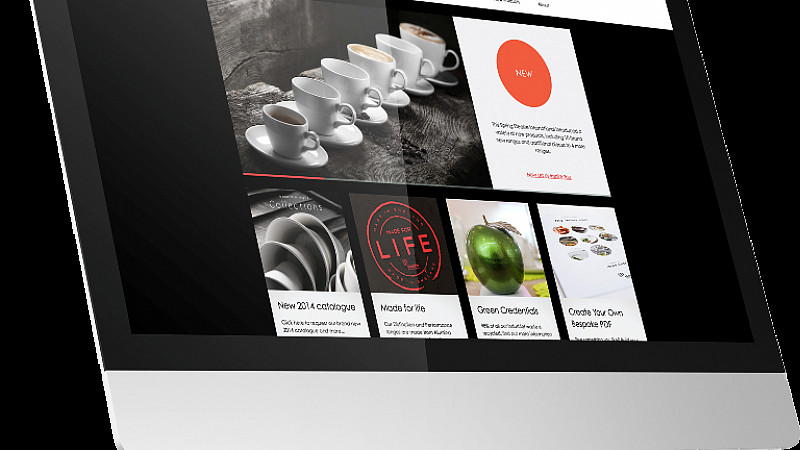 Netbiz Group has launched a new website for Steelite International, the tableware manufacturer and supplier which trades in over 140 countries.
The digital agency, which has offices in Staffordshire and Manchester, won the project after a four-way competitive pitch.
The new Steelite site
The new site enables users to build a personalised and instant product catalogue via PDF.
Heather Lovatt, Steelite's head of marketing, said: "A key part of our brief was to find a partner that could fully understand our complex business and help us to deliver a fully responsive visual site to educate and romance our customers.
"The site has many unique features which the team at Netbiz have worked really hard to achieve and have fully understood our business in this process."
Since forming a decade ago, Netbiz Group has grown to a team of 20 designers, developers and marketers. Other clients include Plowman Craven and Alpine Holiday Services.
Its lead creative and operations manager, Greg Heath, added: "The partnership we've formed with the client has allowed us to produce a site that we're incredibly proud to see live and has personally been a pleasure to be involved with."