24 April 2014
Moyes gets gets online conversation glowing with Uniform's Kixl 01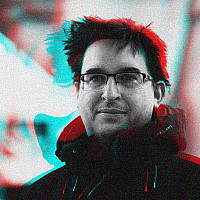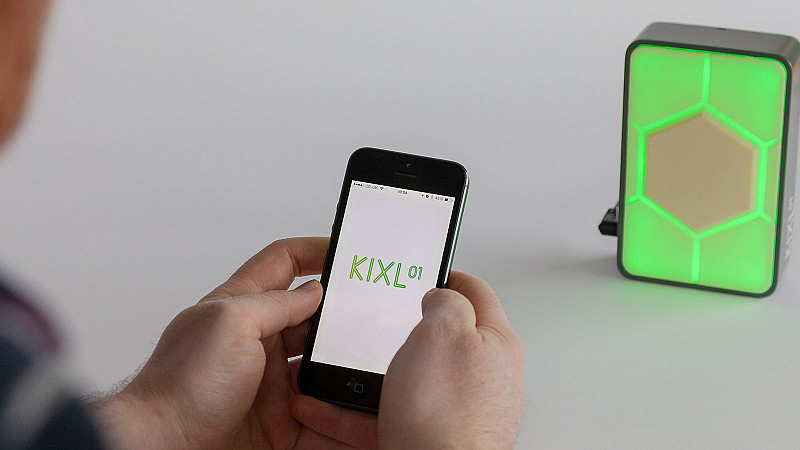 It could be described as good timing, as Uniform tested a prototype social media tool, to tap into football gossip on Twitter.
The Kixl 01 was inspired by the referee's red card. The user types in a hashtag and it glows green when there's not much activity, amber when conversations build and red when the buzz really starts going.
A #Moyes hashtag earlier this week sent it into overdrive.
So, apart from being nice to look at, what does the Kixl 01 prototype do?
"A large number of people discussing a certain subject or theme can act as an early warning indicator of big news. We've called the project Kixl, a mash up of kick, and pixel. Kixl is a physical object that visualises the number of tweets on a certain hashtag with simple colour changes. We wanted to explore how a dedicated object like Kixl can allow you to better understand the massive volume of data that is constantly appearing and disappearing on twitter," explained Martin Skelly.
"At it's simplest, Kixl is a glanceable object that tells us the state of a specific conversation on twitter. In the same way that we use a clock as our visual check-in with time. We consume Internet data and services all the time through multi functional devices, which don't really allow you to celebrate the data, make it a focal point in a room, or talk about it in a meaningful way as a group. A clock is a shared object that many people can glance at and take meaning from."
Prof Jon Rogers at the University of Dundee added that it was an even more fundamental shift in how we interact with online conversations and that the light was key to it.
"Think about it. A light bulb. All pervasive and everywhere humans inhabit. I'd love to harness this latent potential held in the trillions of lights that illuminate and delight us throughout our lives.   
"What else could lights do? Could they subtly inform us that our morning bus is delayed? Could they excite us that our bid on ebay is approaching a crunch point? Could they relax us that granny's gone to bed safely? What would you want a light to be if it was a pixel? The meaning really is extraordinarily broad, scalable and writeable in any direction.   And as creative technologists, it's a great space to play in."
The next step for Kixl? Well, we're told to watch this space - or possibly wait for it to glow red.