17 April 2014
KMP Digitata puts live flight information on Twitter for Leeds Bradford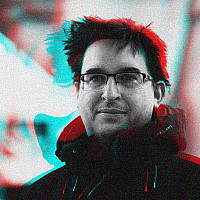 KMP Digitata has developed an app for Leeds Bradford Airport, which will enable it to share personalised live flight information through Twitter.
Information is sent out about the aircraft until it has departed or landed to keep passengers, and those waiting for their arrival, up to date.
"It was great working with Leeds Bradford International on this project. We love combining data with interfaces in a way that makes a user's day a little easier," said KMP's business development director, Gerard Daring.
"This type of social application and their enthusiasm for engaging with passengers really shows LBI's intent to be a friendly, accessible, sociable airport."
Followers send a direct message to @LBIAirport with the word "flight" followed by their flight number. DMs are then sent in reply to the person that requested the information as soon as it appears on the data feed - the same feed that supplies the airport's arrivals and departures boards.
KMP has been working with Manchester Airport for over a decade on various digital projects.