25 April 2014
Housebuilding sector faces a "digital dawn"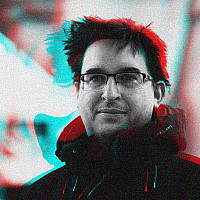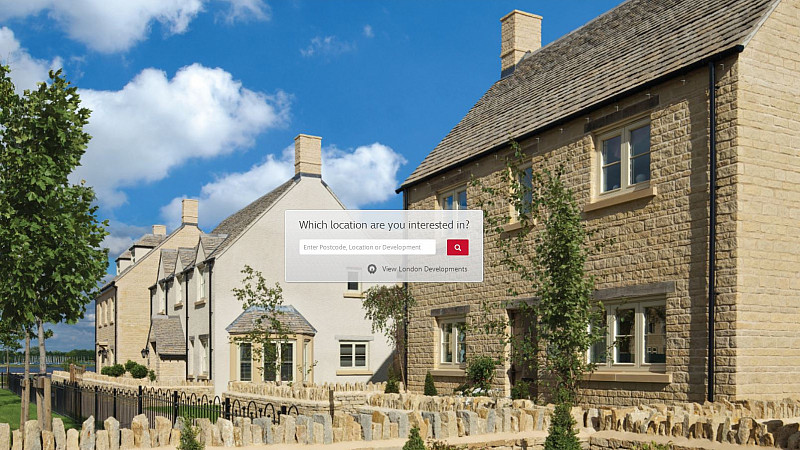 The housebuilding industry needs to move quickly to maintain pace with retailers, that's according to Redrow's group sales and marketing director, Kim Peters.
The Flintshire-based firm is currently celebrating its 40th anniversary and has done so by jumping into the digital sphere.
Last year it launched an interactive deposits calculator, designed by USP Creative; plus an audio tool, developed by Madhouse, for a more "sensory" house buying experience.
However, it's online where Peters believes the sector needs a bigger push, to keep up with other industries.
"The principle aim of our digital strategy is to bring the process of buying a home in step with other sectors, which already harness the power of the internet to its full potential. Buying a home is such an important step for any individual and we recognise that having the right online support available to assist them is vital as people continue to use the internet to streamline every area of their lives," he explained.
"It also presents an opportunity to garner an even greater understanding of how and when our customers are interacting with us. For example, we know which month, which day of the week and even the time of day people in a particular location are most likely to search. We know which pages they are spending time on and the route their journey is likely to take. We can therefore make sure we deliver the most appropriate information at the most relevant time, enabling us to improve our levels of customer service."
It comes as the firm relaunches its website, with improved search functions and social media integration. It's been developed following 2 years of research.
"We had nearly three million visits to our website last year and those visitors viewed over 15 million pages. With high expectations and time precious, customers need to be able to find relevant content quickly and have the information presented to them exactly how they want to consume it. It sounds straightforward but ensuring the customer journey is the best it can be from start to finish takes extensive research and continual refinement."