24 April 2014
Eurocamp embarks on "ambitious digital development" with international sites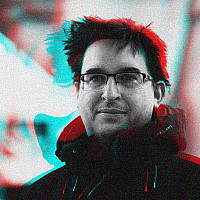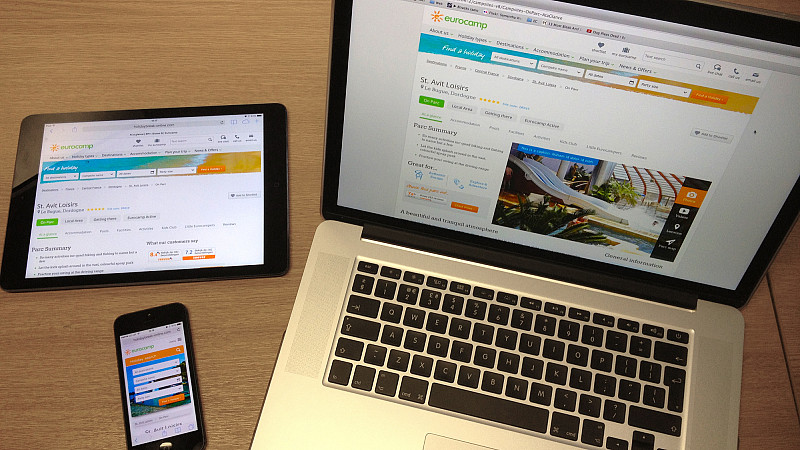 Eurocamp has launched a new responsive website which, it says, marks a key milestone in its "ambitious digital development roadmap."
This includes the rebuild of international sites for Germany, Holland, Belgium, Switzerland, Austria and Denmark.
The Cheshire-based firm has put ecommerce at the centre of the redesign with almost half of its current customer base now booking and paying for holidays online.
The project was led by Liliana Ashton, who's previously worked for Amaze PLC and Guardian Media Group.
She explained that the sites were built on the Tridion 2013 content management system, to offer a better experience on mobile and tablet devices.
Something backed up by Eurocamp's head of sales and marketing, Steve Nettlemill, who stated that the site provided the "best scaling down to mobile I've seen."
The website also includes improved calls to action, social media links and personalisation functions as well as enhanced SEO and tracking.
This year Eurocamp has embarked on a high profile marketing campaign, following the appointment of TBWA Manchester to lead its £2m communications strategy.