17 April 2014
Edinburgh Zoo launches new Rippleffect designed website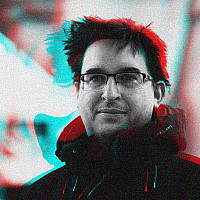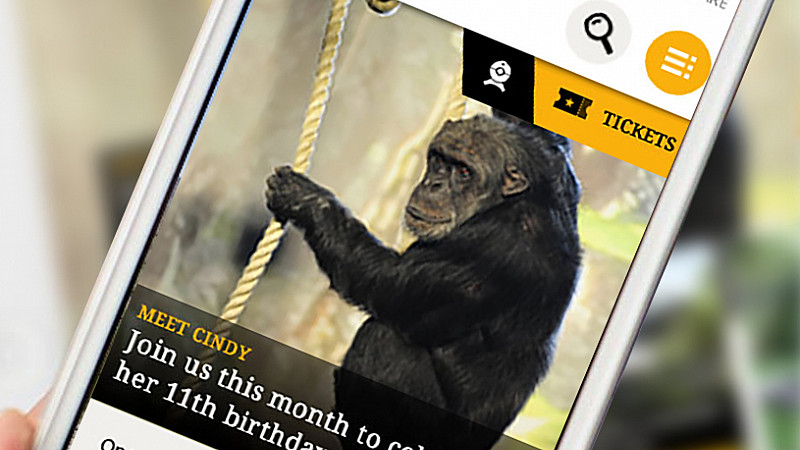 Rippleffect has completed the first stage in a multichannel strategy for Edinburgh Zoo, with the launch of its new website.
The Liverpool-based digital agency was appointed by the The Royal Zoological Society of Scotland (RZSS) last year, with a brief to inspire and engage new and returning visitors to the Zoo.
The site has been designed to work across all platforms and includes a full animal glossary, rich media content about key animals and behind-the-scenes features with the keepers.
"We incorporated modern design and free-flowing architecture on fully responsive templates to ensure the platform offers the ideal experience on every device, including mobile and tablets. Exciting new features have been added too, including the dedicated kids' zone and a full events calendar that features integrated user-friendly online booking," stated Hayden Evans, creative director of Rippleffect.
Later in the year, a mobile app will be made available for Apple and Android devices, complete with an interactive map, real-time location tracking, a day planner and quiz.
"We are delighted with our new website and believe that it will not only help to entice new visitors but also provide a great resource for members of the public to engage with and learn more about our animals," commented RZSS digital manager Jon-Paul Orsi. 
"As well as being a great showcase for our digital content, there are now opportunities for visitors to share their own content through integrated social media channels. The new site will make it easier to discover more about the zoo and our conservation work, and make a physical visit the natural next step."