10 April 2014
CTI Digital closes in on £2.5m turnover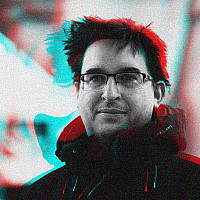 Nick Rhind, the boss of Manchester's CTI Digital admits he's eyeing international acquisitions as his agency prepares to "smash" its turnover target of £2.5m.
Ahead of its move to a new "desk-free" office in the Northern Quarter, 6 new staff have been recruited, with more set to arrive in the coming months.
"We have one of the biggest Magento and Drupal development teams in the North West and by working with a variety of companies on a long term basis, it allows us to continue to grow our knowledge base and build longer lasting relationships," he stated.
"As Drupal and Magento both continue to move into the enterprise space, clients are seeing the value of flexibility and benefits of a non-vendor locked in service. It is a really exciting time for everyone here at CTI and we hope to continue this success year on year."
The company's recently won work from The British Council, Travelodge and Bench.